Welcome to the 2015-2016 Season!
Whether it is the gut-wrenching poignancy of The Elephant Man, adventure and magic of Peter and the Starcatcher, hilarity gone wild in Vanya and Sonia and Masha and Spike, generational challenges of Mothers and Sons, or the contemplative revue of the music of Johnny Cash, CATCO's upcoming season is designed to delight, transport and challenge Central Ohio audiences.
Likewise, our CATCO is Kids season is filled with action-packed family comedy, drama and music.
Our cabaret performances can pop up unpredictably, so be sure to visit the CATCO is Theatre website often for updates!
Season Sponsor: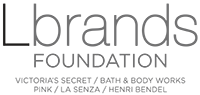 Season Partner: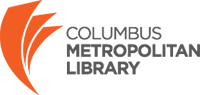 Past CATCO is Theatre Seasons
The Last Smoker in America
Admin
2019-05-22T14:07:15+00:00
September 29-October 24, 2010
Studio One, Riffe Center
In this world premiere musical by Tony nominee Bill Russell (Side Show) and Drama Desk nominee Peter Melnick (Adrift in Macao), smoking has been outlawed in America, but Pam is finding it impossible to quit. Her struggle is complicated by husband Ernie, who dreams of being a rock star, and their teenage son Jimmy, who listens to so much rap music he's convinced he's black.