Show Title:

Playwright:

The Wind in the Willows – The Musical

by Kenneth Grahame
adaptation, music, and new lyrics by Doug Post

Dates/Times:

Venue:

April 13 – 15, 2012

The Columbus Performing Arts Center – Shedd Theatre

549 Franklin Avenue

Columbus, OH 43215
What's it About?
The delightful and definitive musical adaptation concerns the valiant friendship of the good-hearted and poetic Water Rat; the innocent and curious Mole; and the sensible, practical Badger.  This friendship is tested by the arrogant, wily, and slightly crazed Mr. Toad, an obsessive animal given to sudden and irrespressible whims, like stealing motorcars and fleeing from the law. Their thankless task is to save Toad from himself and then to rescue the magnificent Toad Hall from the Weasels, Ferrets, and Stoats who laid claim to it while Toad was in prison.
Season Sponsor: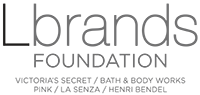 Presenting Sponsor: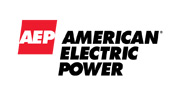 Media Sponsors: