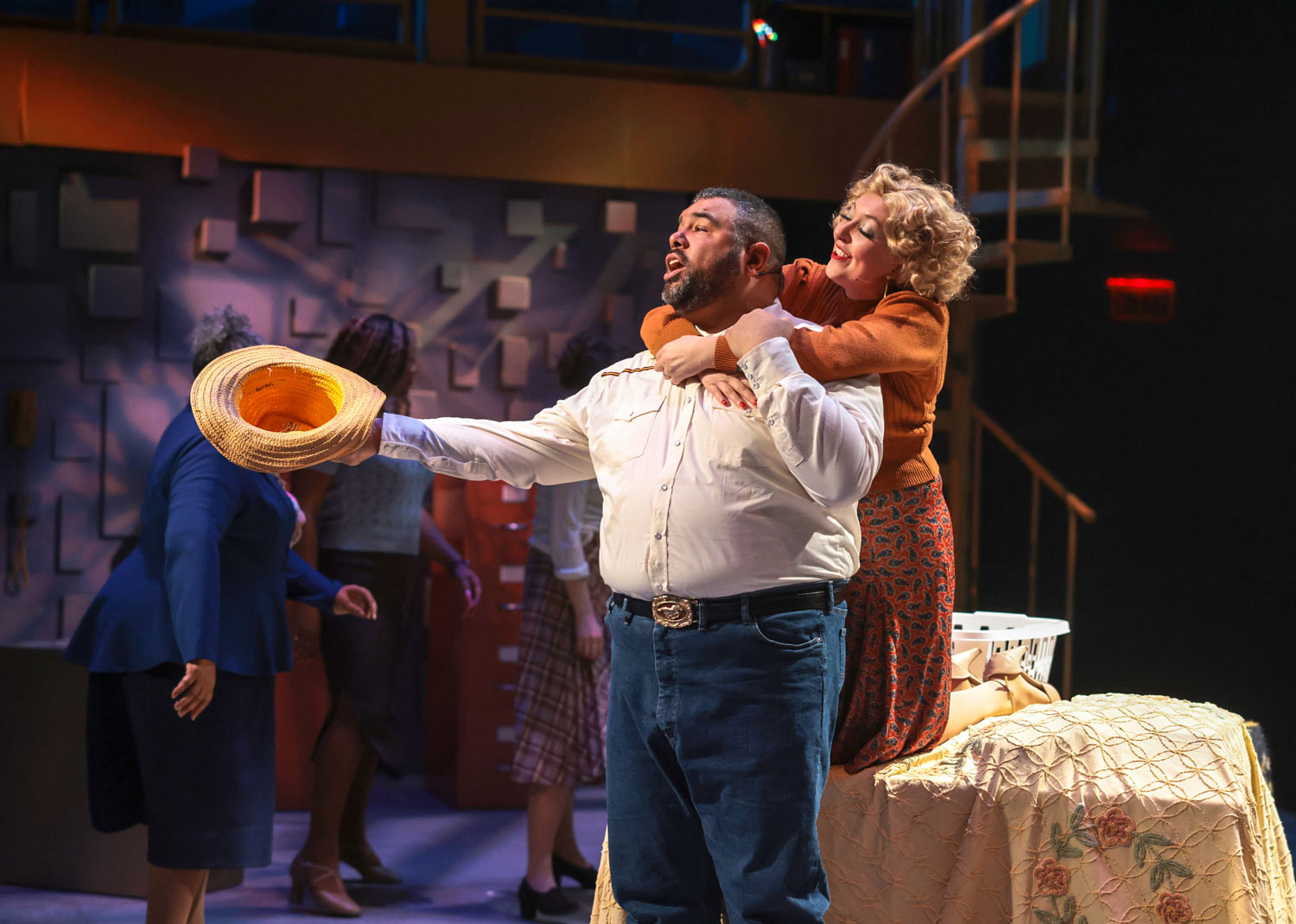 Volunteers play several important roles at The Contemporary.
We enthusiastically welcome volunteers! Opportunities include ushering for performances, joining a committee to help us deepen community connections and advance our work, be part of the run crew for productions (when needed), assist with our theatre education programs for children, or simply share your excitement for The Contemporary Theatre of Ohio with family and friends.
Find your unique role by contacting Julia Kelley at: jkelley@catco.org.