This 2022 New Works Festival for Young Audiences celebrates new plays written for young audiences. The two-week festival will give artists and audiences a look into the development process to see three different plays at various stages of development.
The Festival Pass allows you to attend the developmental production and both readings for one price. Passes are $25 for the general public and $15 for school-age and college students. Pass benefits include early access to the developmental production and limited capacity readings and free, unlimited exchanges between events.
by Blake Anthony Edwards
Performances: Dec 2 – Dec 10, 2022
Recommended for ages 5 & up
Sarah Stonely doesn't believe she is necessarily good at anything in particular and feels like she doesn't stand out. However, when she receives an alien invitation to the Great Galactic Games of Greatness, she must reckon with the notion of being "the Chosen One." Why was she chosen? Why her, of all people? With her unwitting school principal by her side, she is whisked into outer space, and the games begin! Will the Earth be destroyed, or will Sarah figure out why she was chosen and, in the process, save our planet?
ARTISTIC & PRODUCTION STAFF:
Patricia Wallace Winbush – Director
Blake Anthony Edwards – Playwright
Jackie Benedict – Stage Manager
Leslie Wright – Assistant Stage Manager
Kelsey Gallagher – Lighting Designer
Dayton Willison – Costume and Props Designer
Jesse Charles – Sound Designer
Rowan Winterwood – Master Electrician
Augusta Kinzel – Costume Coordinator
CAST:
Talia Elliott – Sarah Stonely
Sermontee Brown – Governor
Summit J Starr – Principal
Jillian Snow – Jess
Gabi Carrera Arreloa – Jaden
Noelle Akala Assani – Jericho
Judah Albert – Coach
Caitlyn Mawhinney – Zeeblezorp
Camryn Wright – Understudy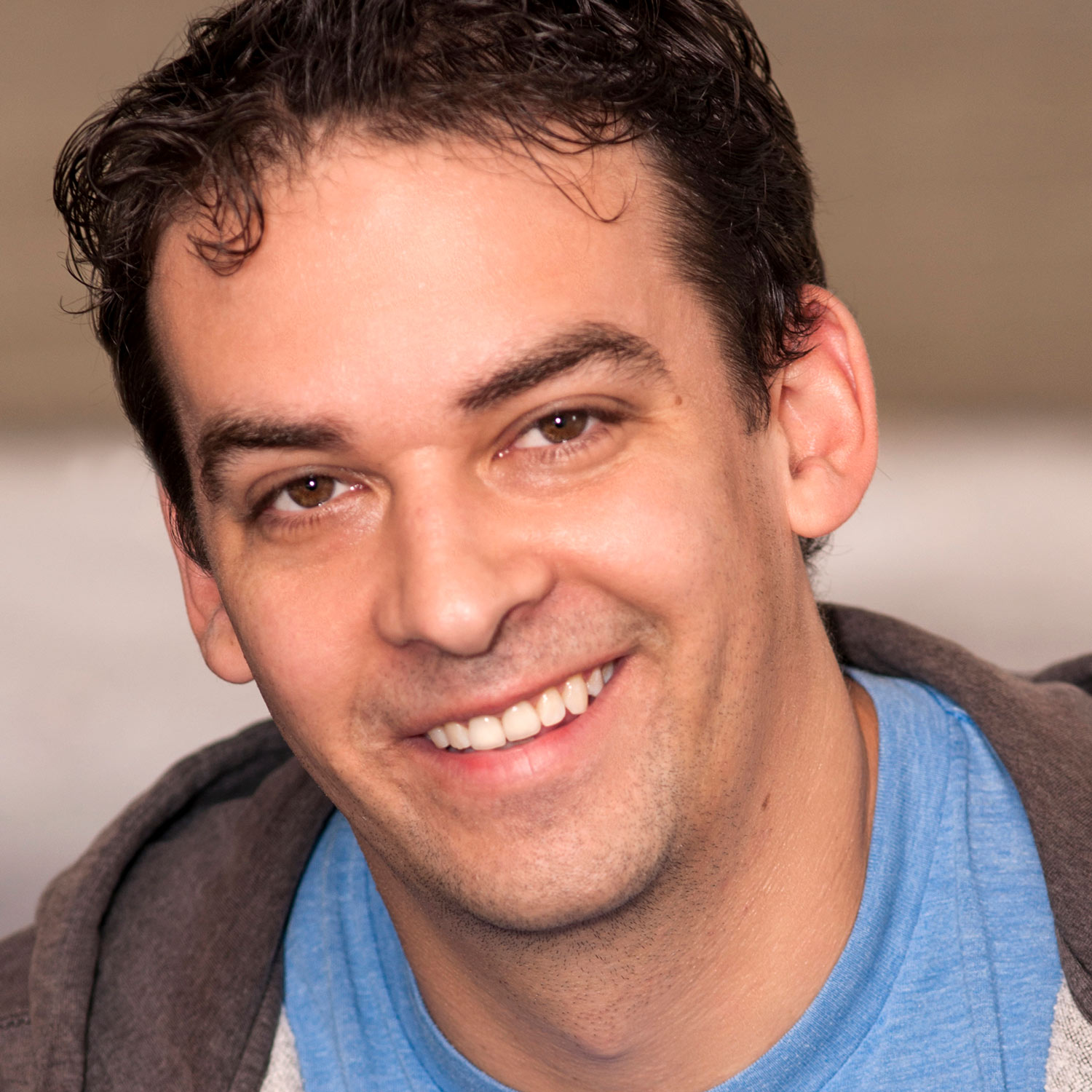 Blake Anthony Edwards (he/him) is an actor, director, playwright, and educator currently teaching at Gonzaga University in Spokane, Washington. The One and Only Sarah Stonely is his fourth produced TYA play, following Big Bad Wolf Tales, The Odyssey, and The Quibbling Siblings. The first draft of this play was written for a class at The Ohio State University, where Blake earned his MFA in Acting in 2018. Earlier this year, he performed in Sweat at the William Inge Festival (a production honoring playwright Lynn Nottage), directed Romeo & Juliet for St. Louis Shakespeare, and directed A Midsummer Night's Dream at Gonzaga. Blake is writing a new TYA play (about Mother Nature) and will be directing Mark Ravenhill's pool (no water) at Gonzaga in February.
The Worries of Wesley (Or: How I Learned to Stop Having Anxiety or Not Really, But I Am Trying) by Jessica Moss
Performance: Dec 10, 2022, 12 pm
Recommended for ages 5 & up
Wesley goes to school, has great friends, and has loving parents, but sometimes gets so overwhelmed sometimes. Wesley learns to listen to their body in conversation with a brain, a heart, and lungs. The Worries of Wesley is about living with anxiety in an anxiety-provoking world and how what happens inside our brains can affect our lives and the lives of others.
Artistic & Production Staff:
Alan Tyson – Director
Jessica Moss – Playwright
Kaitlyn Pfeifer – Stage Manager
Cast:
Liam Cronin – Parent One/As Cast
Duncan McKennie – Parent Two/As Cast
Simone Dean – Wesley
Jude McGonigle – Cameron/As Cast
Hayden Rawlings – Parker/As Cast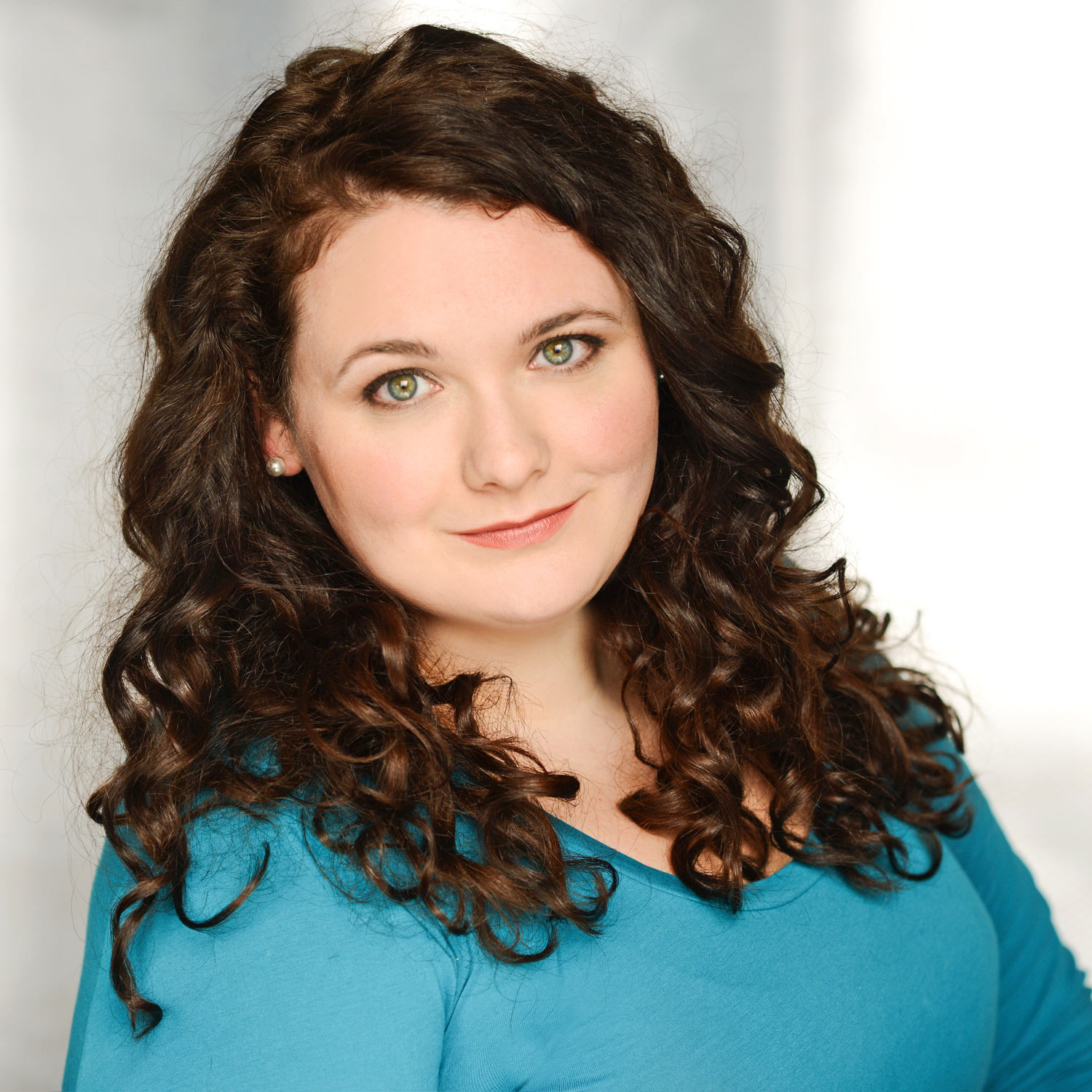 Jessica Moss writes, performs, and produces. Some of her plays include Funnie (2022 winner of the Leah Ryan's FEWW Prize, O'Neill finalist), A Girl Lives Alone (SafeWord New Play Contest winner), Cam Baby (Toronto Fringe New Play Winner, Weissberger finalist), Polly Polly (Ed Mirvish Award for Entrepreneurship), Next to Him, We'll Make it Together, and more. Training: Juilliard.
The Day the Music Came Back by Alvaro Saar Rios
Performance: December 11, 2022, 12 pm
Recommended for ages 11 & up
Sometime in the future, a group of teens meets up to discuss something they know nothing about—music. It was banned before they were born. Around the time their parents were babies. So this generation has never heard music on a radio, on an iPod, or even at a concert. They live in a world where you can be arrested just for talking about music. If you are caught with a musical instrument or listening to music, you will be "extinguished"…right on the spot. But this group of teens decides the risk is worth it.
Artistic & Production Staff:
Leda Hoffmann – Director
Alavro Saar Rios – Playwright
Hannah Pohlman – Stage Manager
Cast:
Morgan Jackson – A.M.F.M
Leah Pfefferle – BASS
Shawn Gier – DISCO
M'Ya Higgins – TREBLE
Calvin Freshour – G MINOR
Neo Gallegos Samuels – VUVUZELA
Cosette Payne – BEATS
Safia Regis – BOOMBOX
ABOUT THE PLAYWRIGHT:
Alvaro Saar Rios is a Texican playwright living in Chicago. His plays have been performed in New York City, Mexico City, Hawaii, Chicago, St. Louis, Milwaukee, and all over Texas. He has received playwriting commissions from various organizations, including Kennedy Center, Chicago Children's Theatre, First Stage, Houston Grand Opera, Honolulu Theatre for Youth, and Omaha's Rose Theater.   His award-winning play Luchadora! was produced at CATCO in early 2022. His other plays On The Wings of a Mariposa and Carmela Full of Wishes.   Mr. Rios is Playwright-In-Residence at Milwaukee's First Stage.  He is also a proud veteran of the US Army and an Associate Professor at the University of Wisconsin-Milwaukee. https://www.alvarosaarrios.com/    Twitter & Instagram: @realCrazyMex