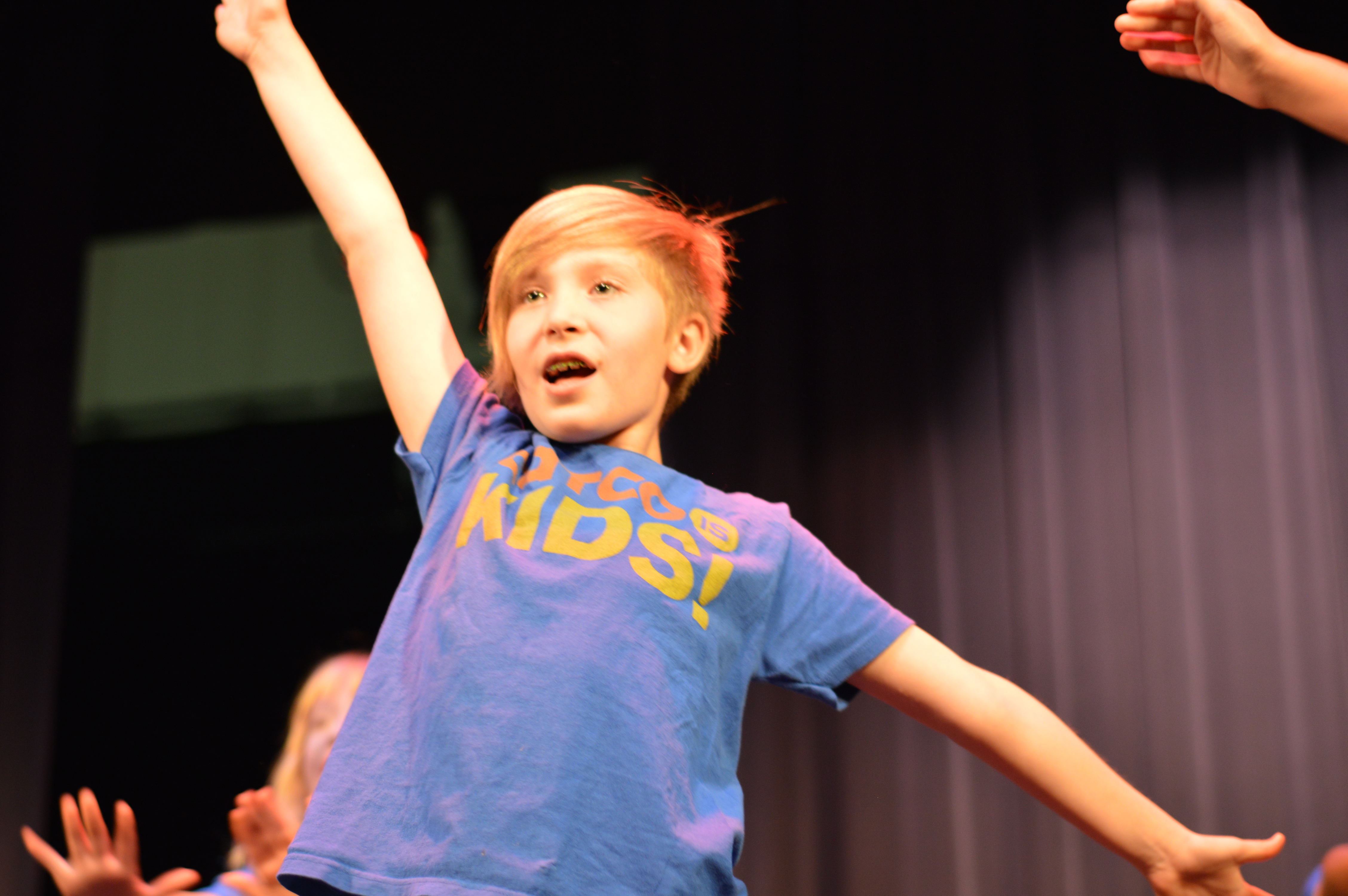 2019 Summer Acting Camps
Our classes and camps use theatrical techniques to reinforce values, empathy and understanding, as well as important life lessons, while providing children with the chance to explore their creative side. More than 750 kids participate in our camps and classes annually, resulting in more than 13,000 hours of interaction with performing arts educators!
Don't miss our
transformative

moments.
Join our email list today.