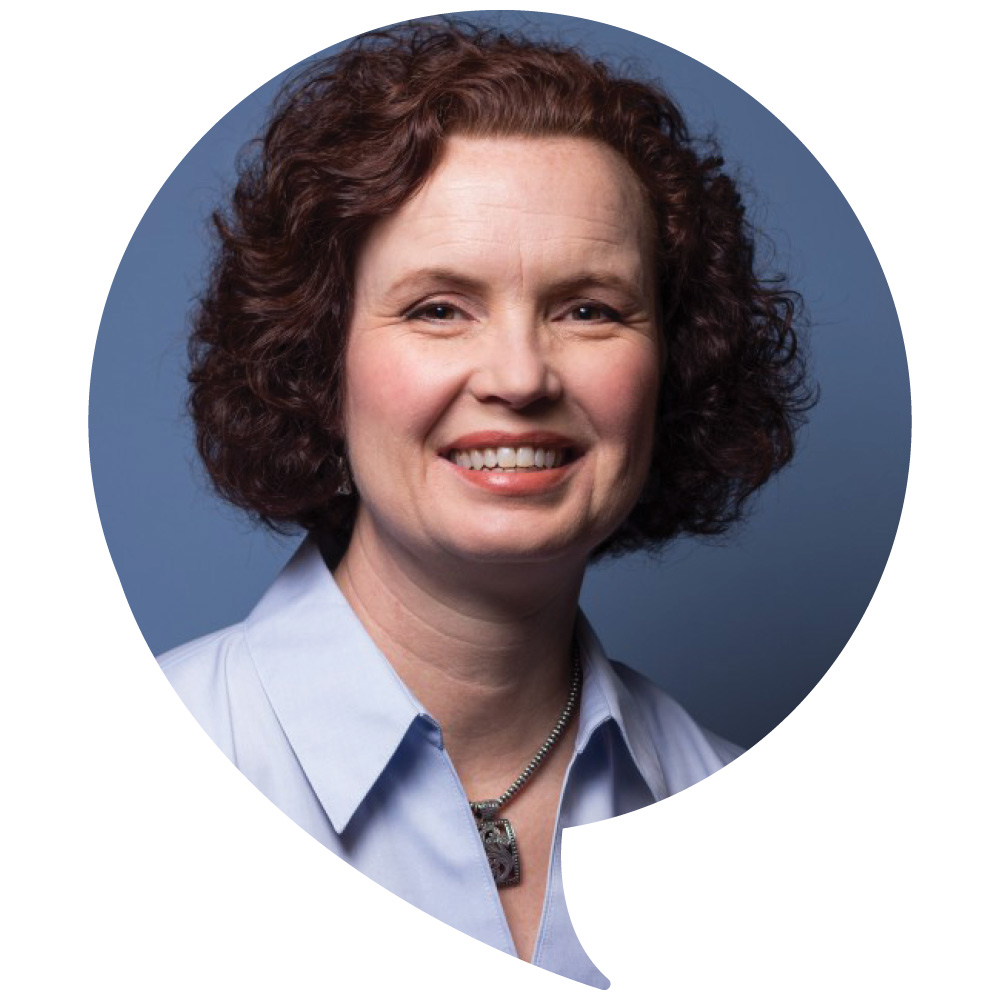 WELCOME CHRISTY FARNBAUCH
Christy Farnbauch, one of central Ohio's leading executive nonprofit leaders, will join CATCO and CATCO is Kids as executive director beginning April 15, 2020.
Farnbauch is currently executive director of the National Association of Women Business Owners (NAWBO) Columbus. Under her leadership, NAWBO Columbus was recognized as the #1 NAWBO chapter in the United States by the Columbus Foundation in February 2019. In addition, she significantly increased corporate contributions and philanthropic individual giving and developed creative strategies for membership recruitment and retention.
"We welcome Christy to the CATCO family. Her deep knowledge and understanding of the arts, as well as significant experience in all facets of nonprofit leadership, strategic planning and development of innovative programming and services, will be invaluable to CATCO and CATCO is Kids in the future," said Steven C. Anderson, CATCO's producing director.