Christy Farnbauch's Year in Review
March 12, 2021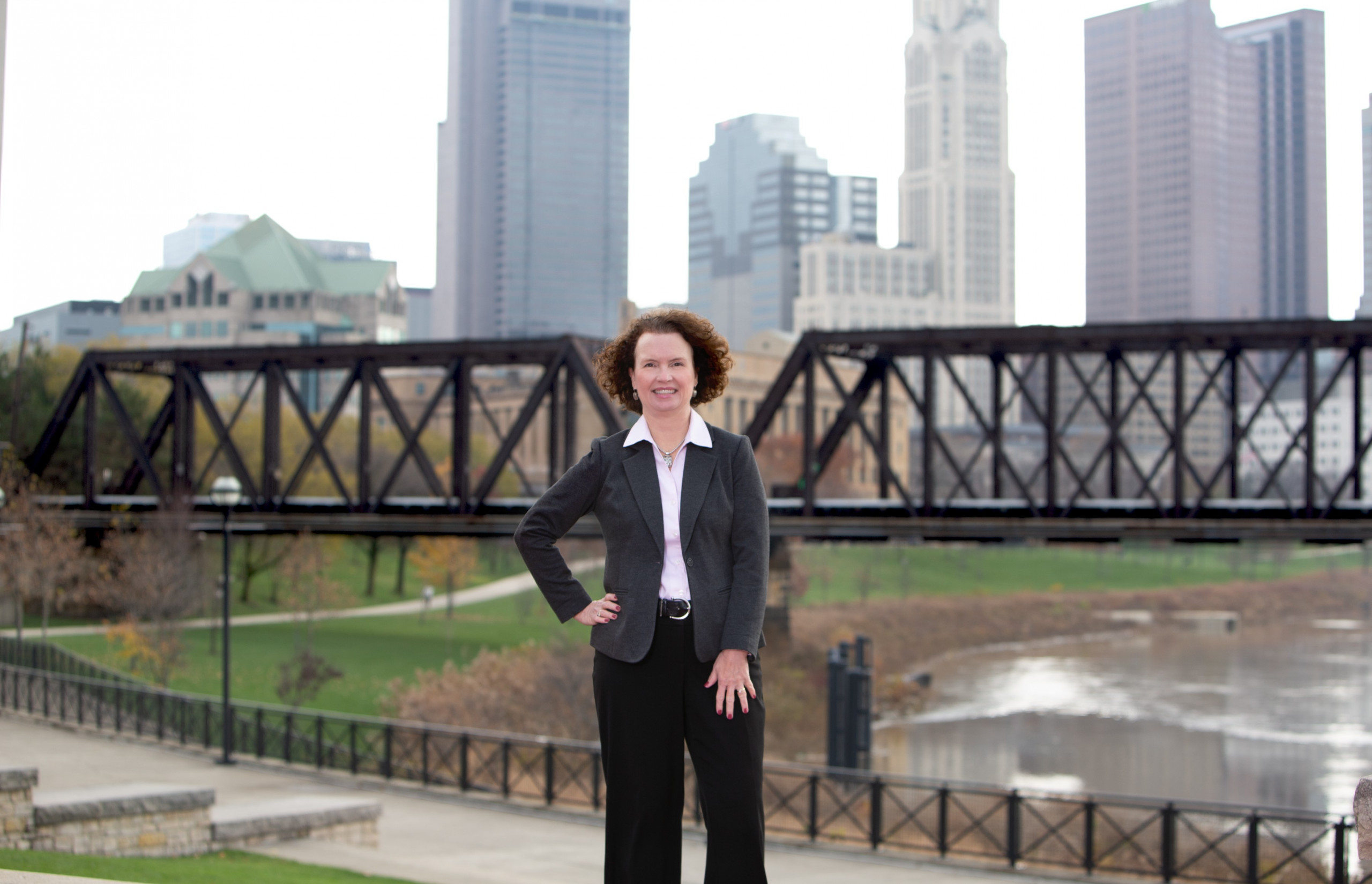 Christy takes a look back on her journey with CATCO and a couple of lessons she has learned personally & professionally! 
Today, March 12, marks one year since I received the call from CATCO's Board Chair, Krista Hazen, around lunch time, offering me the newly created position of Executive Director. I enthusiastically accepted! Later that afternoon, I received a call from Steven Anderson, CATCO's retiring Producing Director, congratulating me on the opportunity. We chatted for a few minutes, and then he said, "I guess I should tell you … we're likely closing the theatres after tonight's performance." And, indeed, by Friday, March 13, 2020, the Riffe Center theatres, along with all the other arts and cultural venues in Columbus, officially closed. Initially, we thought the closures might last a few weeks. We'd simply shift programming forward, with the goal of getting all planned productions completed by the end of our fiscal year on June 30, 2020 in an attempt to minimize the financial losses. How naïve we were!
Thankfully, the CATCO Board was unwavering in their decision and I began my new role officially on April 15. And, just four months later in August, we hired my co-leader and partner, Leda Hoffmann, as Artistic Director following a national search. She likes to say she knew what she was getting into, while I did not.
As an optimist, I believe there's a way through any challenge. This is a core value for me that my boys, now 26 and 23, heard throughout their childhood. It may not be Plan A, B, C, or D, or in CATCO's case Plan Z. However, if we stay curious, creative, and open, a way forward can surely be identified. I was recently asked two questions by some trusted colleagues:
Did the change of pace in 2020 reveal new priorities for me?
If so, what do I want to take forward out of the pandemic?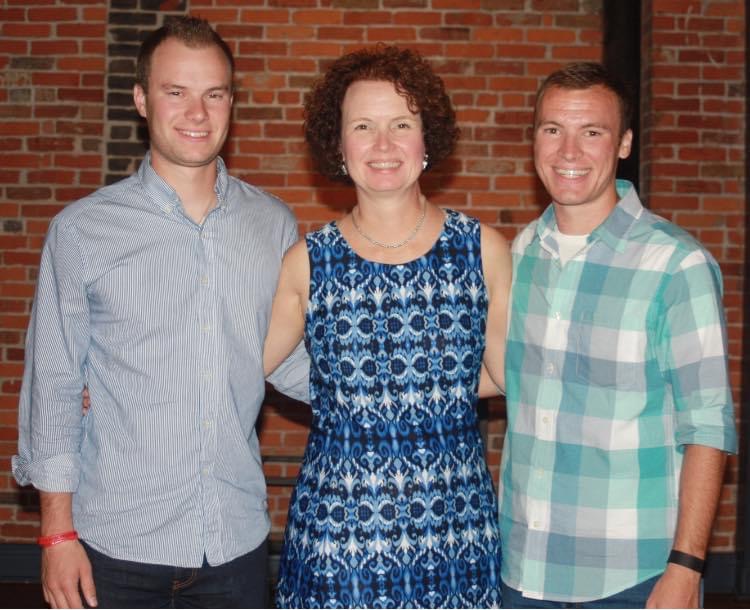 One of my strengths is that I'm a life-long learner – always interested in the latest book, podcast, or conversation. My quest for knowledge and learning can be a blessing and a curse. I've refined some of my thinking personally and professionally over the past year. Here are just a few points I'll carry forward from the past year:
I've learned to let go of what I thought was supposed to happen. As a planner, this might be the biggest lesson of all for me. While it's important to have a plan, it must allow for flexibility in uncertain, ever-shifting situations. Additionally, knowing when to abandon the plan when the situation and conditions require a new direction or way of thinking is critical.
I have always gone "all in," building deep relationships with people. This year has demonstrated how critically important and intense relationships can be. Whether with family, friends, or donors of an organization, the relationships we cultivate over a lifetime are critical for finding ways through challenging situations.
Asking questions, rather than making statements allows for deeper learning and new ideas. Personally, I love thoughtful questions that spark new ways of thinking. For me, the pandemic has reinforced the power in simply asking someone, "How are you today?" This simple question makes space for learning about them on a more personal level. It's a powerful question with family and staff members alike. And, over the past year, I've found that most people will share honestly, when we pause long enough to listen.
"Resilience is accepting your new reality, even if it's less good than the one you had before. You can fight it, you can do nothing but scream about what you've lost, or you can accept that and try to put together something that's good." This is one of my favorite quotes from Elizabeth Edwards' book, entitled Resilience.
There is no doubt that producing theatre with and for living, breathing humans is ideal and transformational. And, while there have been moments of lamenting what we've lost, I'm grateful that CATCO chose to innovate rather than hibernate this past year. We continue to develop and refine our plans, learning new ways of doing things every single day.
We've produced good virtual theatre using new technology, while working with actors across the country who have never met in person, and we've connected with students and teachers through our educational programming. I'm confident, that while different, we have helped people find meaning in new ways during a challenging year.
As we slowly plan for reopening our theatres, many months later than we first imagined, it will be a gradual process. Leda and I don't actually know much about what was supposed to happen at CATCO. And, after more than a year of being closed with two new leaders in place, we've had the gift of time to accept our new reality, ask lots of questions, and create new scenarios for the future.
Stay tuned for what's next. We can't wait to see you soon!