Get to Know Tabitha Abney
April 29, 2021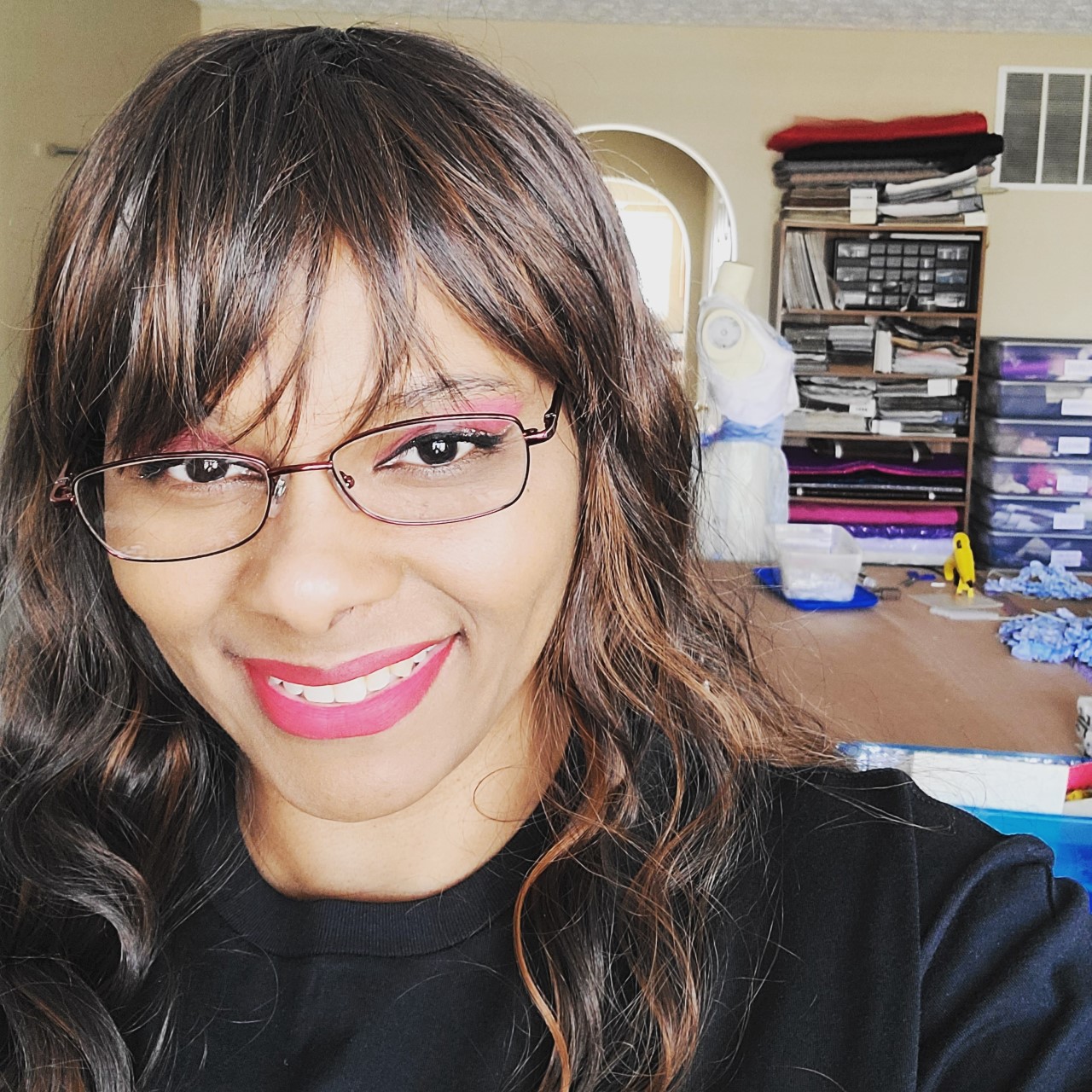 Get to know Tabitha Abney, our Costume Designer for Working: A Musical, as she answers some questions! 
How did you get into costume design?
It really was a progression of passions. I started off in fashion design, then found that I loved creating costumes for all sorts of random needs. It was when I was asked by a friend to design a coat for a film she was doing, that I realized what every previous fashion experience had prepared me for – Bringing characters to life!
What does step one look like for you when it comes to designing costumes for a production?
Step one is always reading the script and visualizing each character based on what I perceive their personalities to be. Are they serious and straightforward or are they flamboyant and bubbly? Once I have that picture, I can then move on to the research portion using all the input I get from the director and other artistic teammates.
Is it different designing costumes for a virtual reading versus an in-person production? How?
There's not much difference in the design aspect, however a key component is – Can the outfits be taken off/changed quickly and easily? The fun challenges come with the logistics of getting costumes to the actors in time and not being able to physically dress them to ensure each look is perfect and exactly how I want it before sending them out on the "virtual stage."
What does a virtual fitting look like?
There's a lot of laughter during virtual fittings as I'm walking an actor through the process of using a measuring tape to their own measurements for me. When costumes are received, another fitting is needed to make sure that they all fit and so that the actors can play around with how to style them and how to quickly change when needed.
Who or what inspires you?
I am inspired by the most random things, but there is always an emotion attached to them and I just want to turn those feelings into something that can be expressed and seen.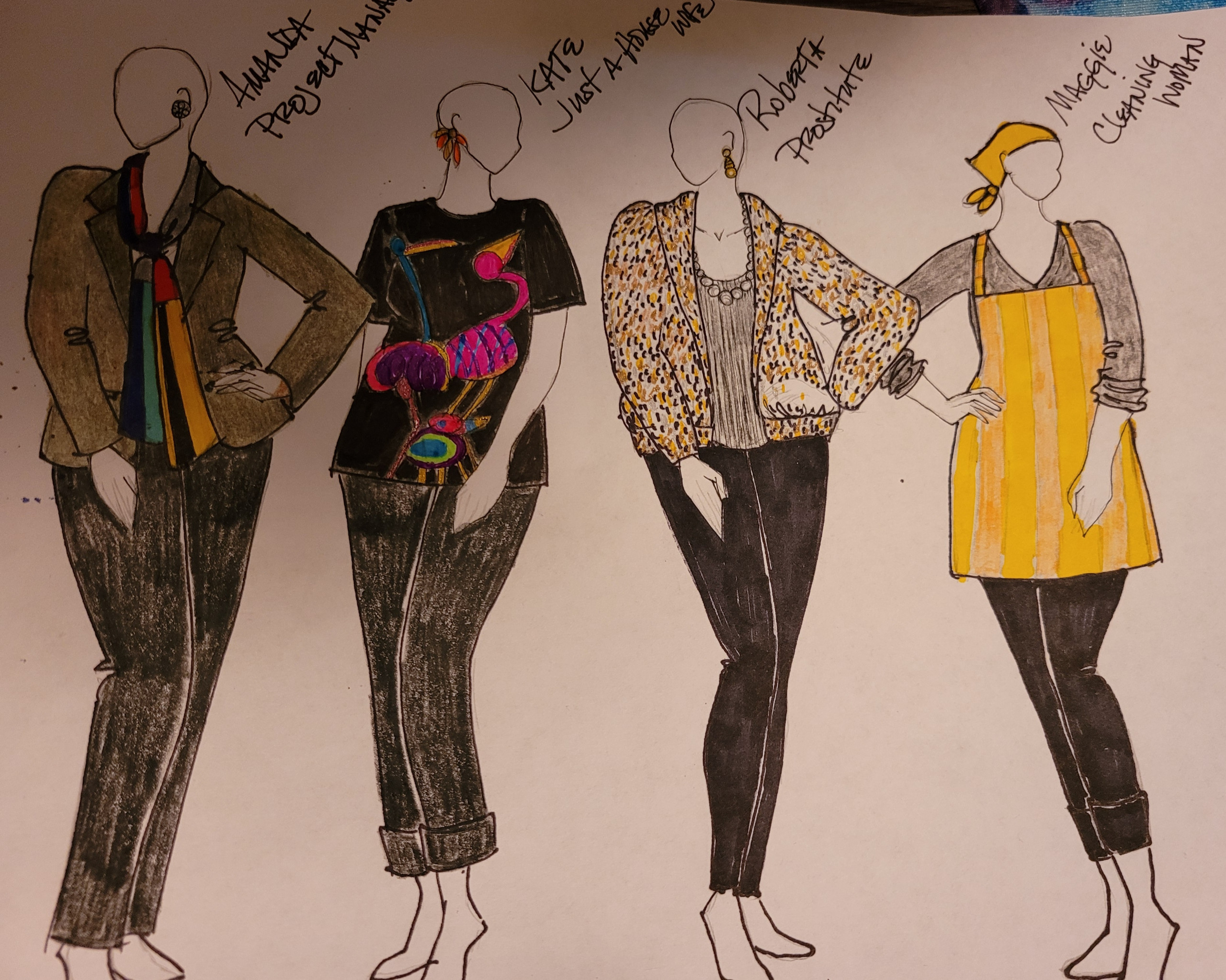 What's the best part of working with CATCO?
Oh, it has to be getting to work with so many creative artists. Even in our virtual meetings, there is a vibrant energy and excitement that we're all doing what we love in that moment and that is enough to make all the hurdles we jumped to get to the finish line totally worth it!
What is something you think everyone should know about Working?
This virtual production is going to resonate with everyone who "works". We all want to know and feel that the contributions we make to society as a whole (sometimes at the sacrifice of our personal dreams) are acknowledged and appreciated.