What's next for CATCO?
June 15, 2021
As we start looking ahead into post-pandemic life, we're getting questions about when CATCO will be back to in-person performances, and what our 2021-22 season will look like.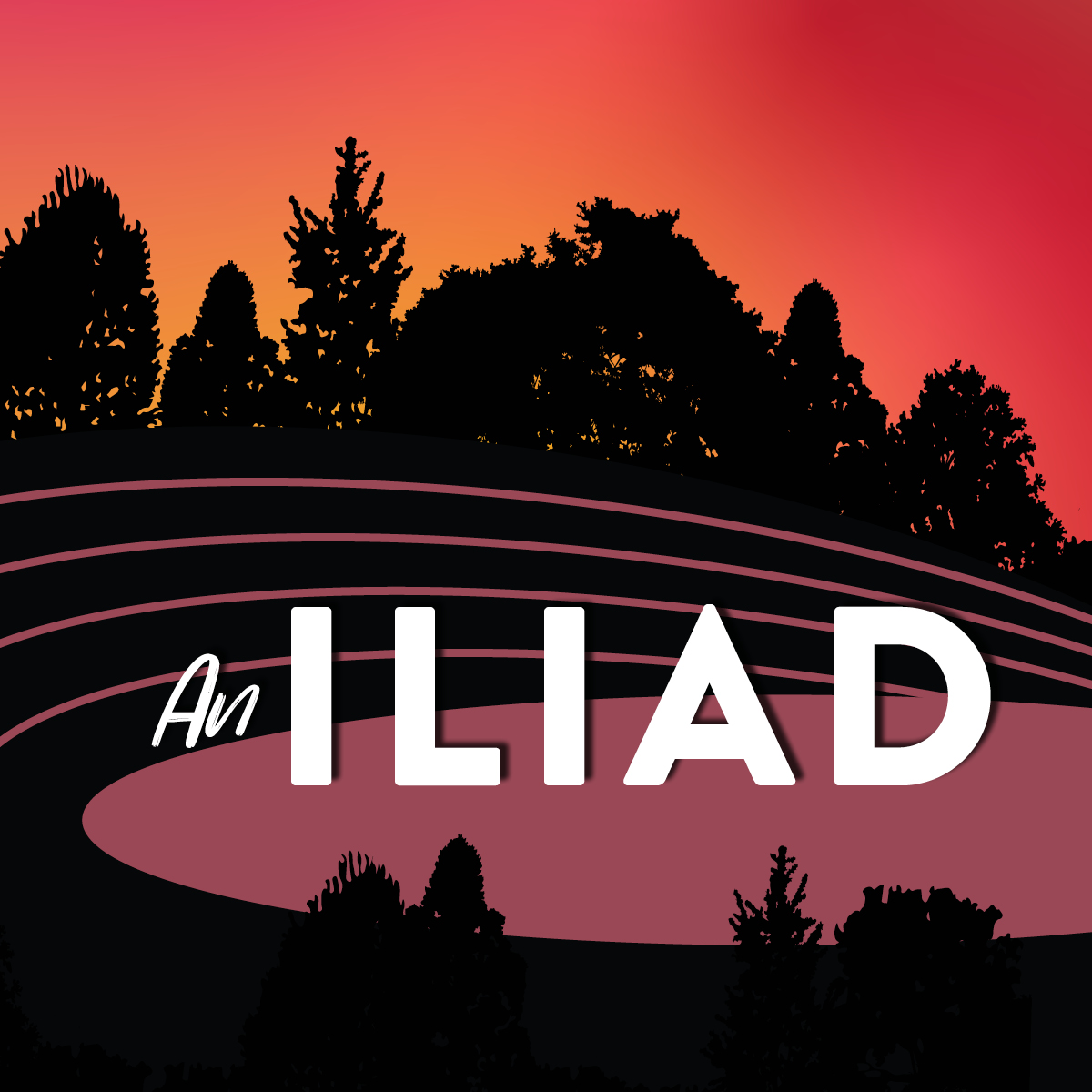 If you haven't already heard, we're producing an in-person modern adaptation of The Iliad July 15-25 at The Ohio State University Browning Amphitheatre as the final show of our 2020-21 season. With advances in COVID-19 vaccines and the lifting of public health orders, we are excited to produce this show outside. And, for those of you who can't make it for an in-person production, we're recording the show so you can stream a recording in your home. More information about An Iliad can be found here. We hope you will join us for this immersive, communal experience of live theatre!
Looking forward to our 2021-22 season, we're excited to share that we are planning to return to in-person performances this fall! We're busy working out the details of next season; these productions are being chosen specifically to harness the transformational power of theatre that engages with our current moment to inspire a community of empathy. While we can't share exact titles just yet, we're planning a season full of stories that are responsive to community needs, while taking you on a journey with us to experience joy, curiosity, wonder, and introspection. Stories made right here, for, and by Columbus. Stay tuned for more information later this summer!
Simultaneously, we are planning a full slate of education programs to foster creative curiosity, personal growth, and connections rooted in empathy for students of all ages, both inside and outside of classrooms.
While the pandemic has stalled in-person experiences, we haven't slowed down; over the last several months, we've worked with our board and staff on a comprehensive process rooted in listening and learning from community stakeholders, donors, and friends of CATCO. This process has provided insight in helping to clarify our beliefs, vision, purpose, mission, and strategies going forward. We can't wait to show you this work in the coming months, and to align our story, programs, and services with this new framework and strategic plan.
We are exceptionally proud that we were able to hire 52 actors, designers, directors, and creative minds to make theatre with us during our virtual season. We're so grateful for the ongoing support and generosity of our donors and ticket buyers. And, we deeply appreciate the ongoing advocacy efforts on behalf of Ohio's arts and cultural sector by the Ohio Citizens for the Arts. Their tireless work allowed CATCO to receive some much-needed state and federal stimulus funds which will help support our re-launch.
Our future is bright and we can't wait to see you soon!

LEDA HOFFMANN
Artistic Director

CHRISTY FARNBAUCH
Executive Director