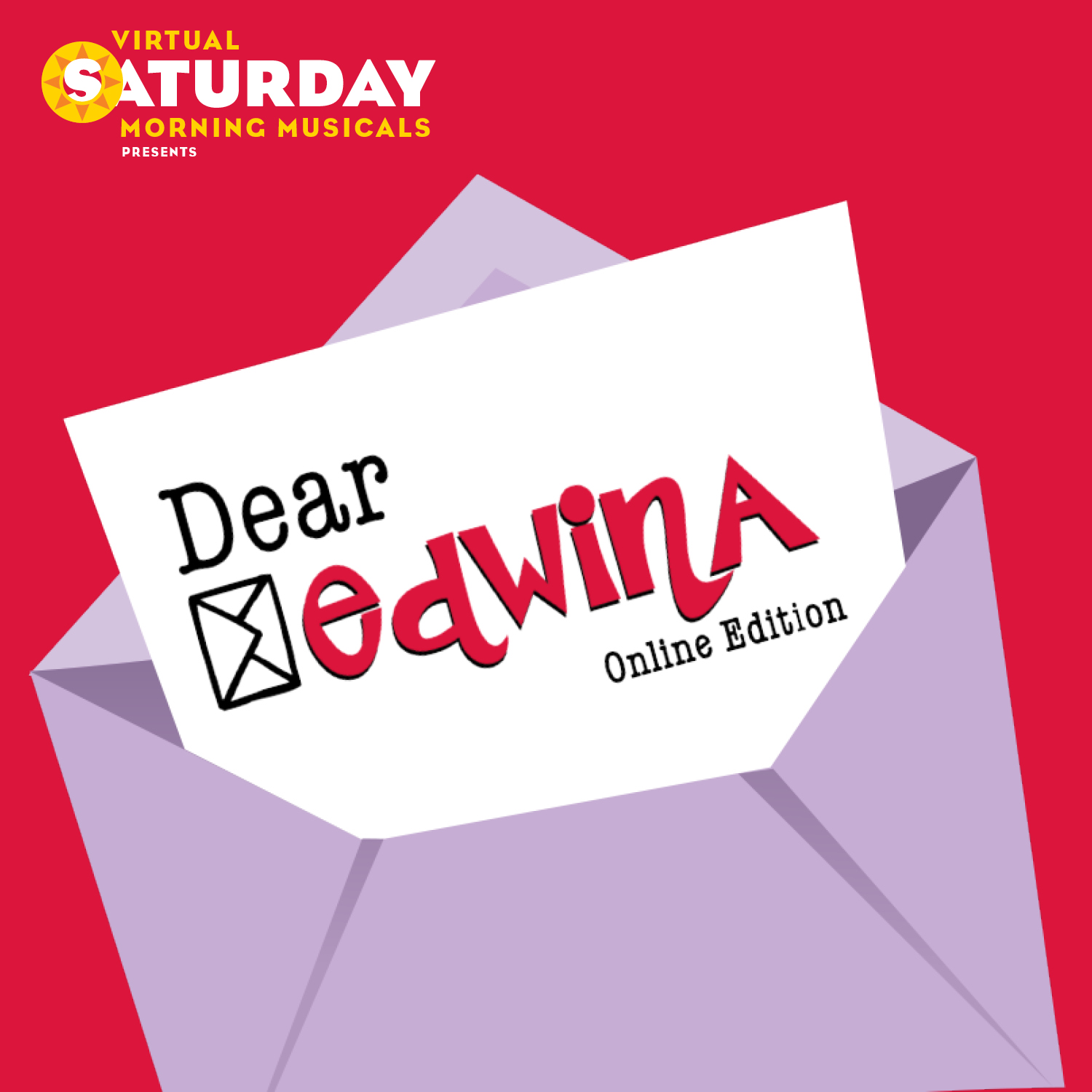 APRIL 17-25, 2021  |  VIRTUAL
Follow the adventures of plucky advice-giver extraordinaire, Edwina Spoonapple, as she directs the neighborhood kids in a series of buoyant production numbers for the latest edition of her weekly "Advice-a-Palooza." In this new virtual musical, participants share wisdom with their peers about everything from trying new foods to making new friends through music.
This performance is the culmination of CATCO is Kids' winter Saturday Morning Musicals' class. CATCO's Saturday Morning Musical students perform this virtual musical straight from their homes to yours!
EDWINA SPOONAPPLE
Susanna Johns
KELLI/QUEEN OF BOOLAH BOOLAH
Ma'ayan Cohen
CORDELL VANDERPLOONK/JOHNNY
Avery Andruzis
BILLY VANDERPLOONK
Zoe Keeling
ANNIE/SUSIE/"HOLA LOLA ENSEMBLE"
Izzy Vatter
NAPKIN 1/"HOLA LOLA ENSEMBLE"
Kaelyn Bates
NAPKIN 2/HARRY
Vivek Yang
NAPKIN 3/KATIE SPOONAPPLE
Riece Burger
PERIWINKLE/"HOLA LOLA ENSEMBLE"
Madison Porretta
LARS VANDERPLOONK/TALENT SCOUT
Jillian Reeb
ARTIST EDUCATOR/DIRECTOR
Krista Stauffer
ARTIST EDUCATOR/MUSIC DIRECTOR
Quinton Jones
TEACHING ASSISTANT/ASSISTANT DIRECTOR
Tina Hohman
CHOREOGRAPHY PARTNER
Hixon Dance (Choreographer – Rachael Wiecorek)