SCHOOLHOUSE ROCK LIVE! JR. HAS BEEN CANCELED DUE TO COVID-19 CONCERNS.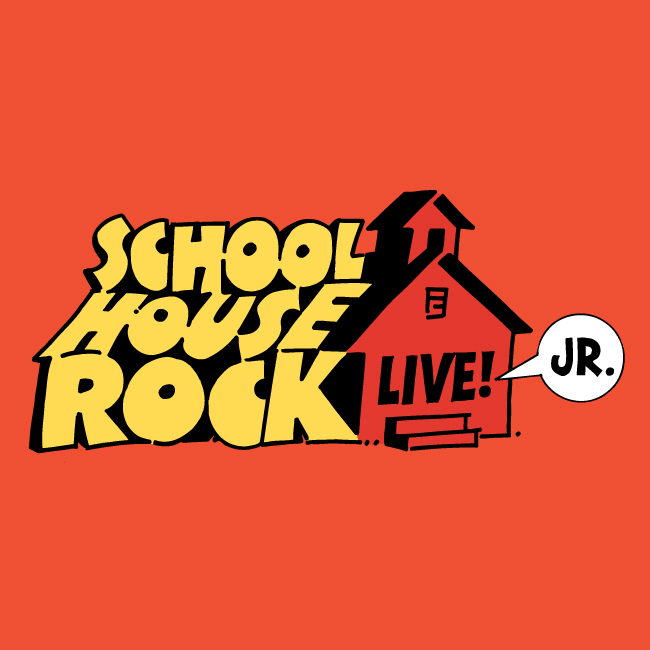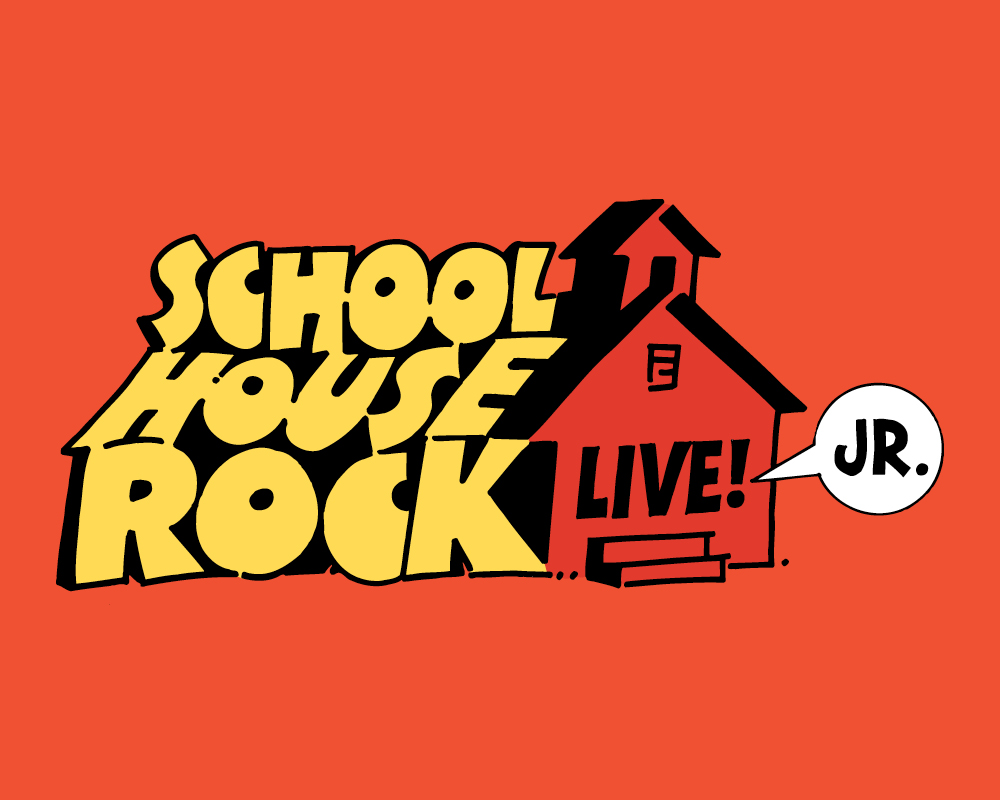 The Emmy Award-winning 1970s Saturday morning cartoon series that taught history, grammar, math, science and politics through clever songs is making a comeback! Tom, a school teacher nervous about his first day of teaching, tries to relax by watching TV when characters emerge from the set and show him how to win his students over with imagination and music, through songs like "Just a Bill," and "Conjunction Junction."
Based on the ABC-TV educational animated series, which aired during the 1970s and 1980s.
CHOREOGRAPHY SERVICES PROVIDED BY: