"All of us at CATCO are thrilled to announce our plans for in-person performances in our theatres this coming season, and we're looking forward to a season of communal experiences. The plays we will present were specifically selected to inspire empathy and bring us together. Starting with an imaginative, multi-venue production of an award-winning play and ending with an exhilarating world premiere by a local playwright, we can't wait to share these stories with you."
LEDA HOFFMANN, ARTISTIC DIRECTOR
Guarantee a place at the front of the line for the best seats by subscribing to the season!
Subscriptions can be applied toward a seat for a Full Mainstage Subscription (4 shows) and/or a Theatre for Young Audiences Subscription (2 shows). You can also call the CBUSArts Ticket Center (614-469-0939) to secure your place in line.
PAST PRODUCTIONS THIS SEASON
Mr. Burns, a post-electric play
by Anne Washburn
Directed by Leda Hoffmann
October 28–November 14, 2021  |  Riffe Center Theatres
Mainstage

A post-apocalyptic tale of survival, compassion, and the enduring power of The Simpsons. Using multiple studio theatres, Mr. Burns combines music, laughter, and tears in a thrilling theatrical experience that explores the need for community, entertainment, and storytelling in a world where everything familiar has disappeared. This celebration of stories reminds us we can rebuild community after a world changing event.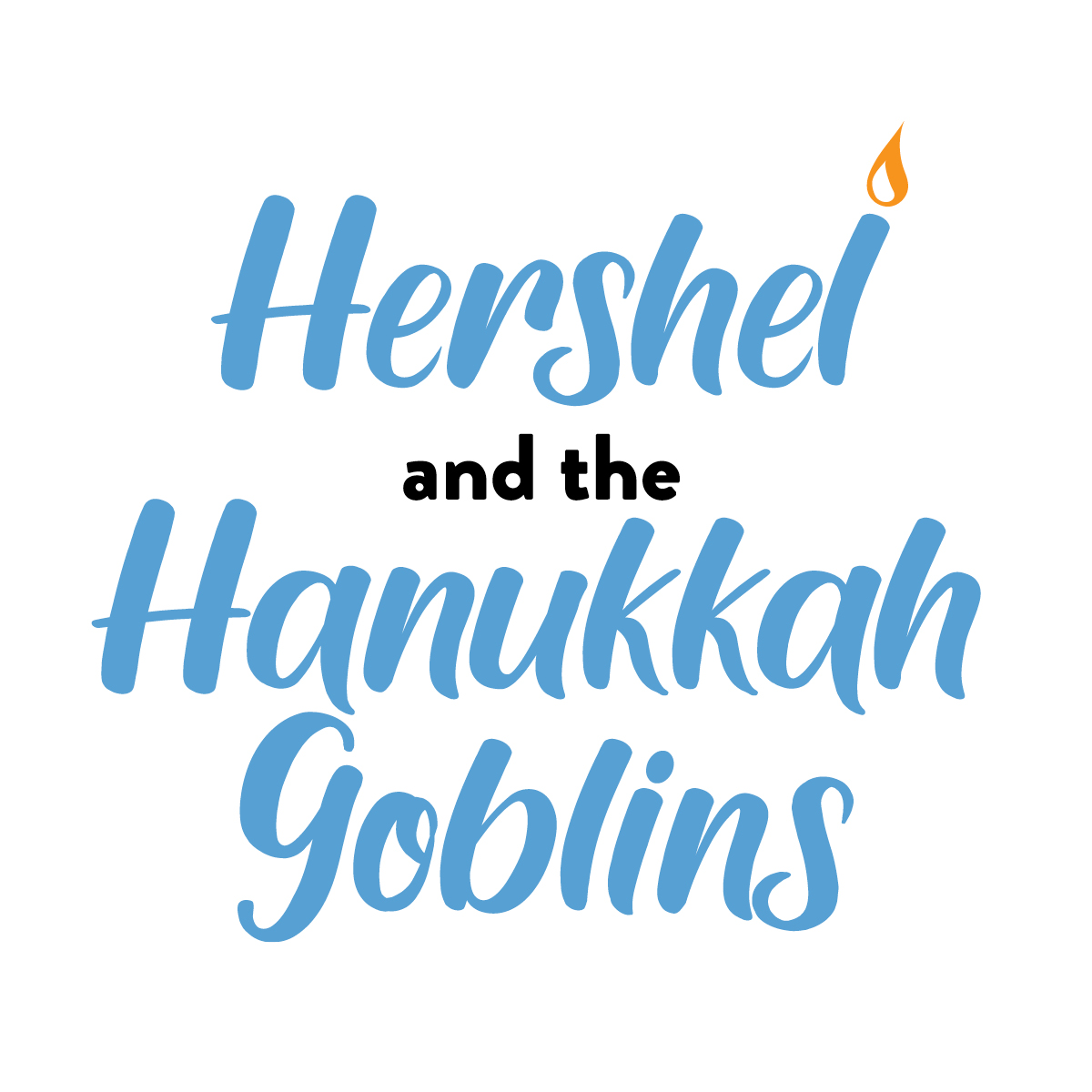 Hershel and the Hanukkah Goblins
adapted by Michael Dailey from the book by Eric Kimmel, music and lyrics by Jacob Combs
Directed by Giselle Siegel
November 27–December 12, 2021  |  Studio Two, Riffe Center
Theatre for Young Audiences

Legendary folk hero Hershel of Ostropol saves Hanukkah in this stage adaptation of the award-winning children's book by Eric Kimmel. Will Hershel's wit, wisdom, and delightful sense of humor be enough to outsmart the goblins, allowing the villagers to celebrate Hanukkah once again? The story comes to life with music and puppetry for audiences of all ages.
Recommended for ages 6 and up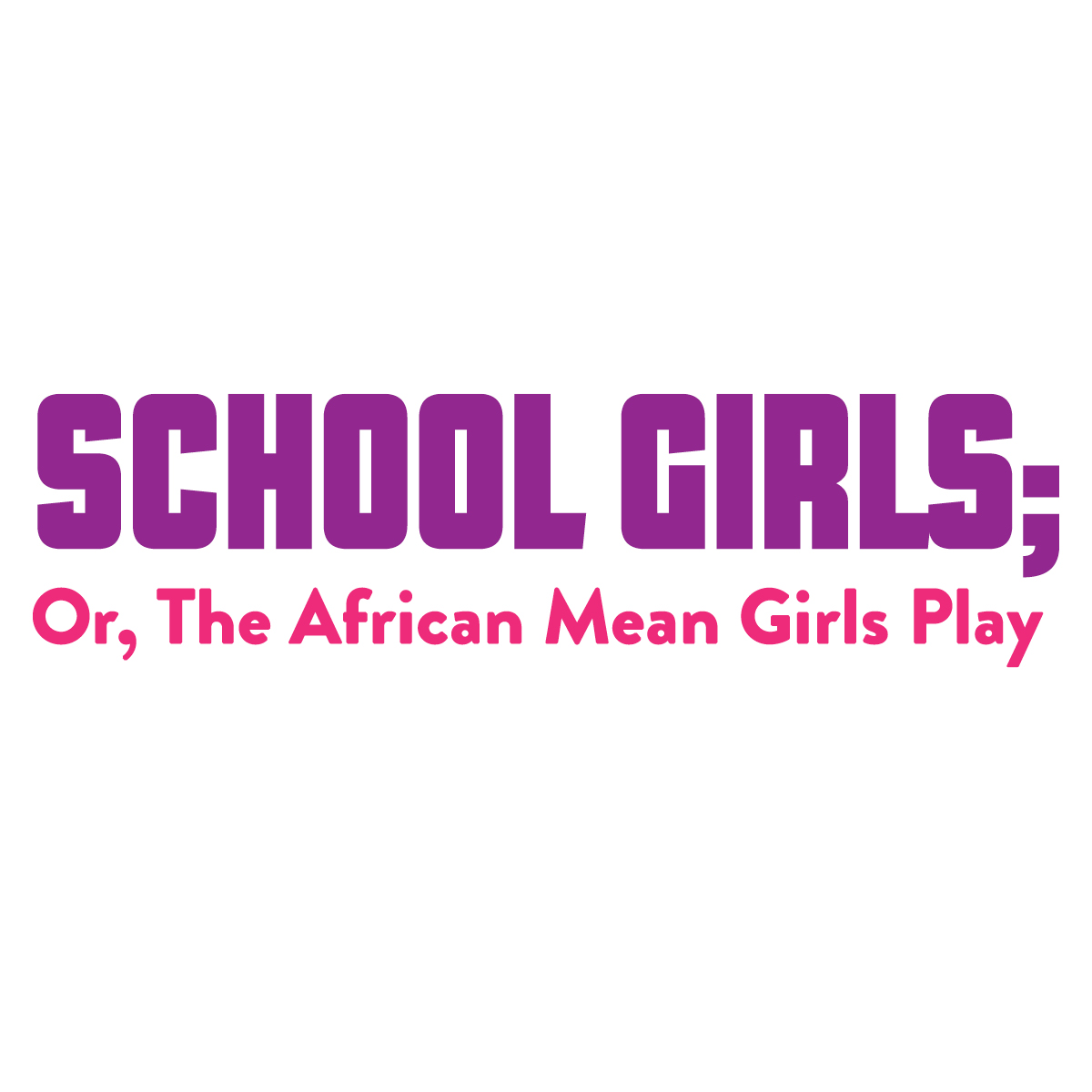 School Girls; Or, the African Mean Girls Play
by Jocelyn Bioh
Directed by Shanelle Marie
January 27–February 13, 2022  |  Studio Two, Riffe Center
Mainstage

Jocelyn Bioh's witty and thought-provoking play examines the social life of teen girls in the vein of the cinema classic, Mean Girls. Set at an elite school in Ghana, the play tackles issues of class and beauty standards. Paulina controls the social scene at the prestigious Aburi Girls Boarding School, but the teen queen's throne is threatened when a new student arrives from America. Watch and discover this comedic and heartfelt drama that sheds light on the challenges teenaged girls confront.
Recommended for ages 12 and up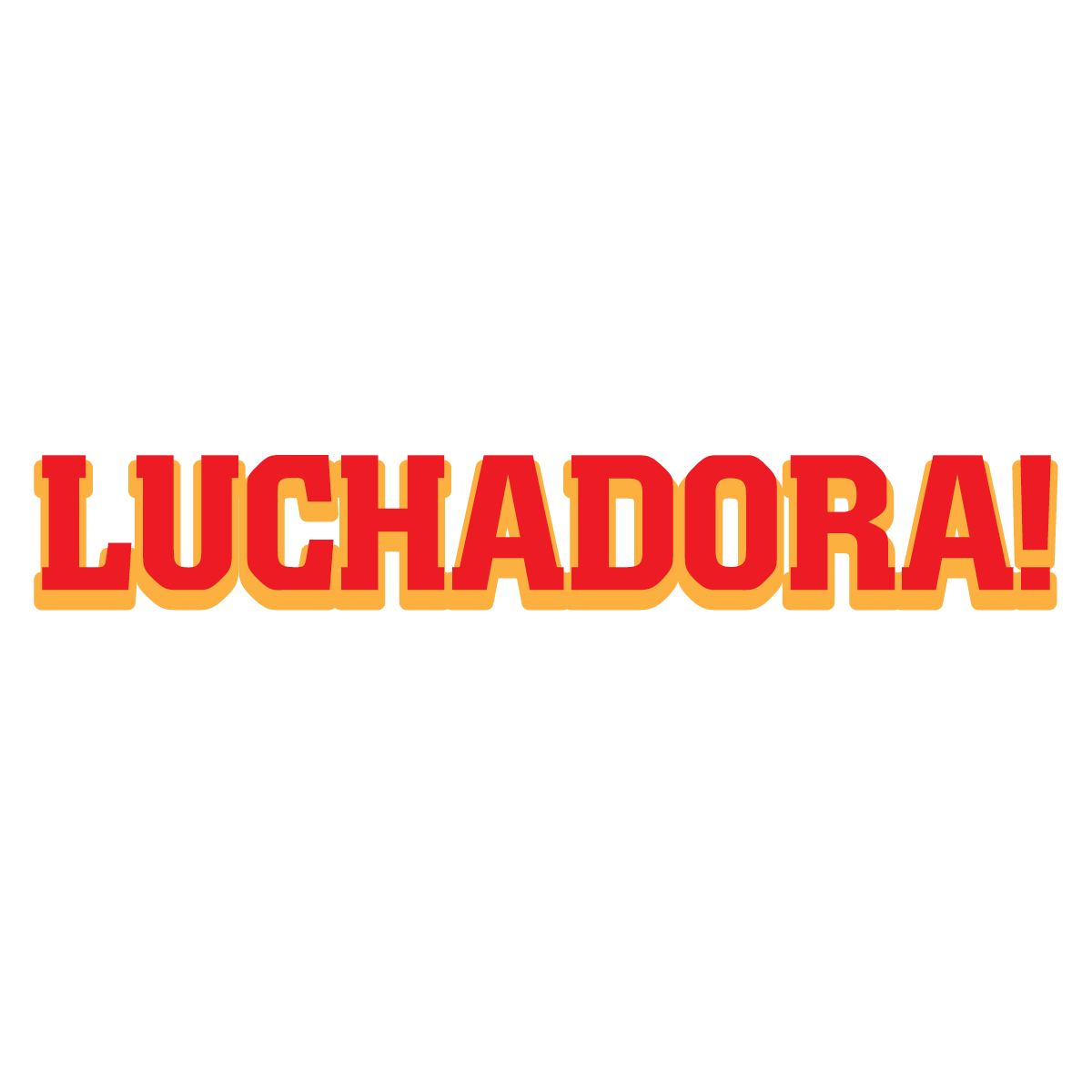 by Alvaro Saar Rios
Directed by Chris Leyva
February 17–March 6, 2022 | Van Fleet Theatre, CPAC
Theatre for Young Audiences

Imagine Chinese legend Hua Mulan set in the world of lucha libre, Mexican wrestling. This heart-warming, magical story breaks down gender boundaries, explores the importance of heritage and family bonds, and emphasizes why we should strive to be true to ourselves. Will Mascara Rosa steal the title from El Hijo in the ring? And, who is behind that pink mask? Come and see Luchadora for a surprising reveal!
Recommended for ages 7 and up
Single tickets on sale January 11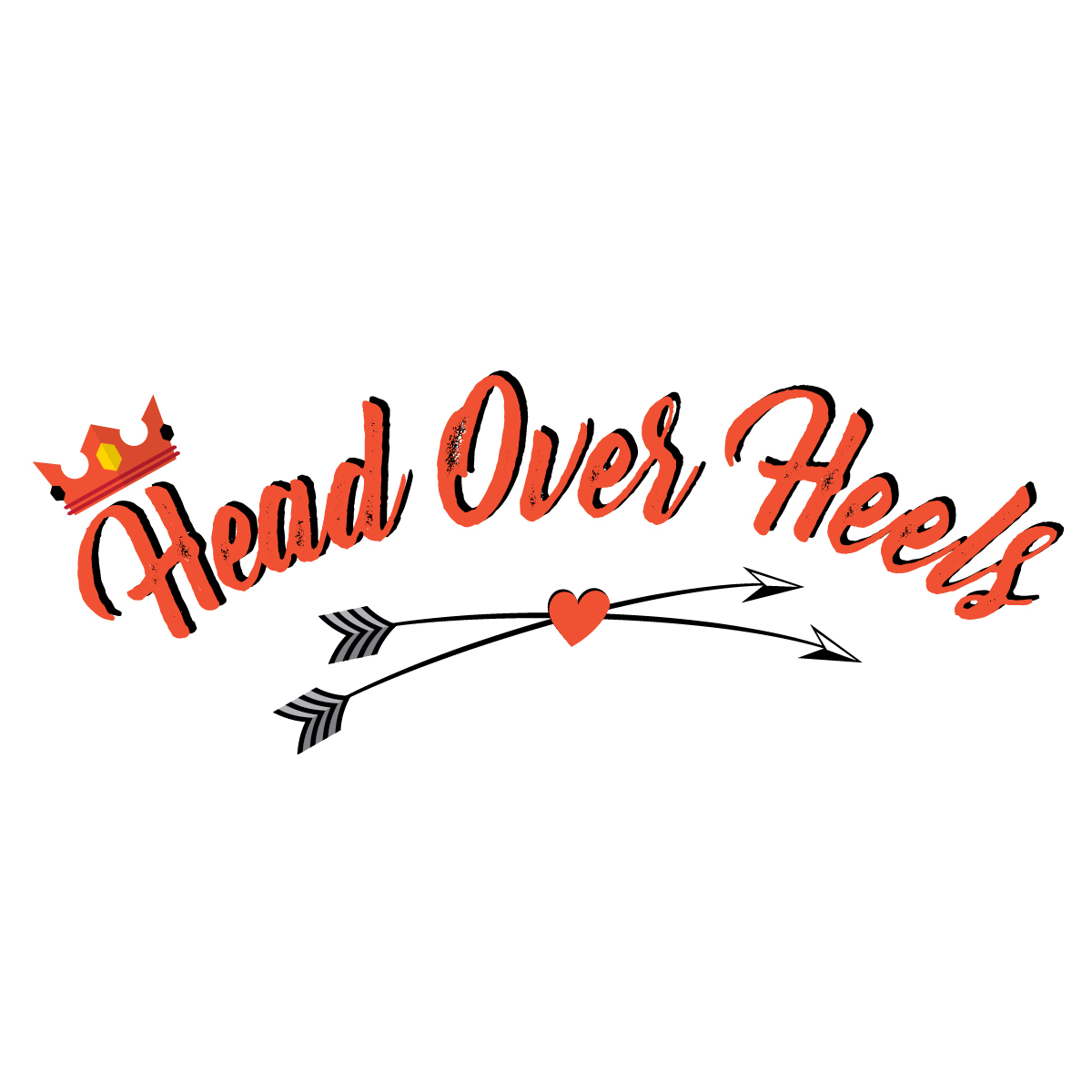 Songs by The Go-Go's, Adapted by James Magruder, Based upon The Arcadia by Sir Philip Sidney, Conceived & Original Book by Jeff Whitty
Directed by Leda Hoffmann
March 17–April 3, 2022 | Studio One, Riffe Center
Mainstage
The music of The Go-Go's ("We Got the Beat," "Our Lips Are Sealed," "Vacation") fuses with the 16th century pastoral romance, The Arcadia. The result is a musical comedy that challenges the boundaries of gender, class, and social institutions. Follow the escapades of a royal family on an outrageous journey to save their kingdom, only to discover "the beat" lies within each of them. An exuberant celebration of love and gender in all its forms.
Recommended for ages 13 and up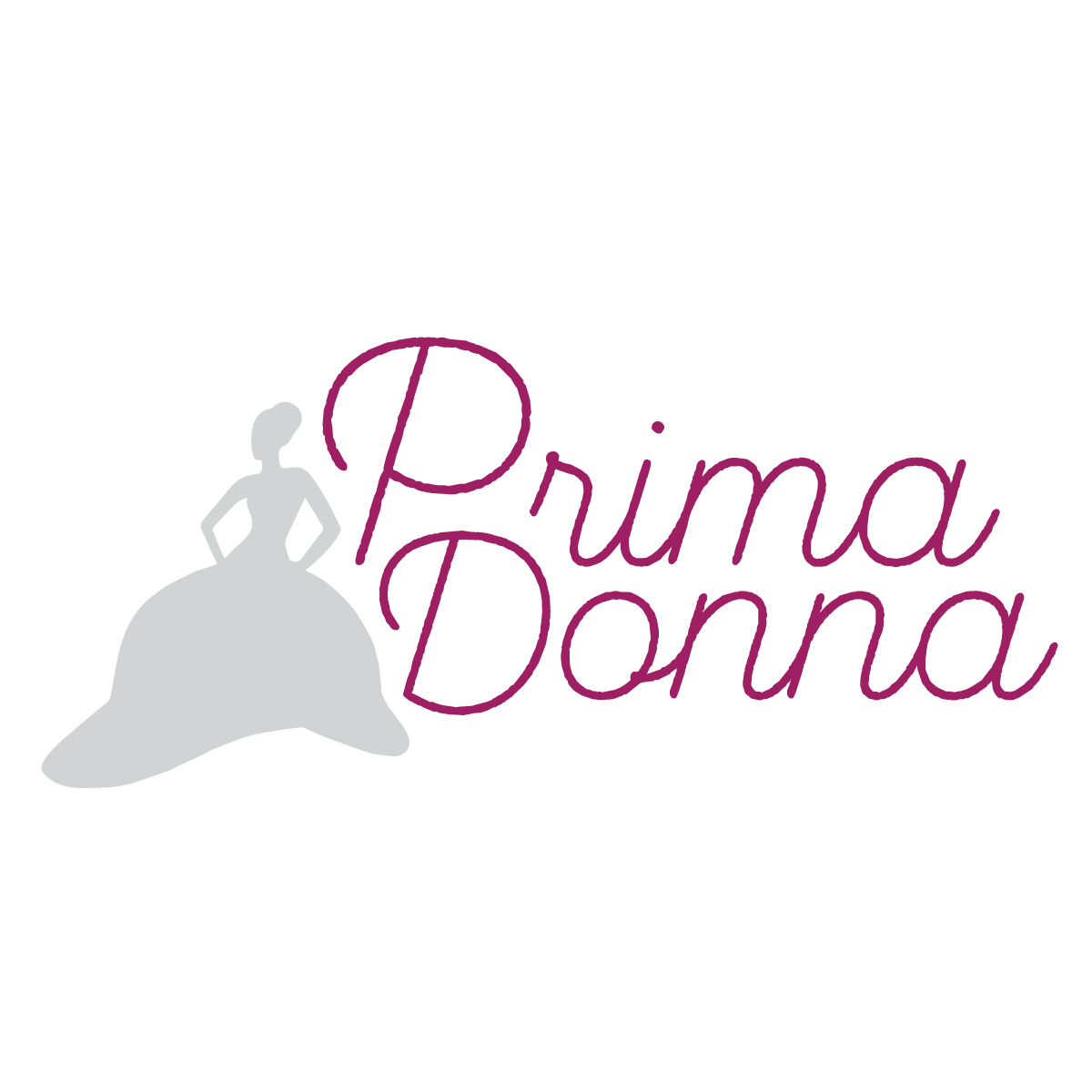 a world premiere by Chris Leyva
Directed by Laura Gordon
April 29–May 15, 2022  |  Studio One, Riffe Center
Mainstage
Direct from CATCO's New Works Festival comes a thrilling play by Columbus playwright Chris Leyva. Opera star Irene Adler adventures across the grand cities of Europe, leaving intrigue and scandal in her wake. How did a girl from New Jersey become the woman who outsmarted the brilliant Sherlock Holmes? This contemporary retelling of A Scandal in Bohemia explores the costs of revenge and deftly deconstructs the difference between a person and their persona.