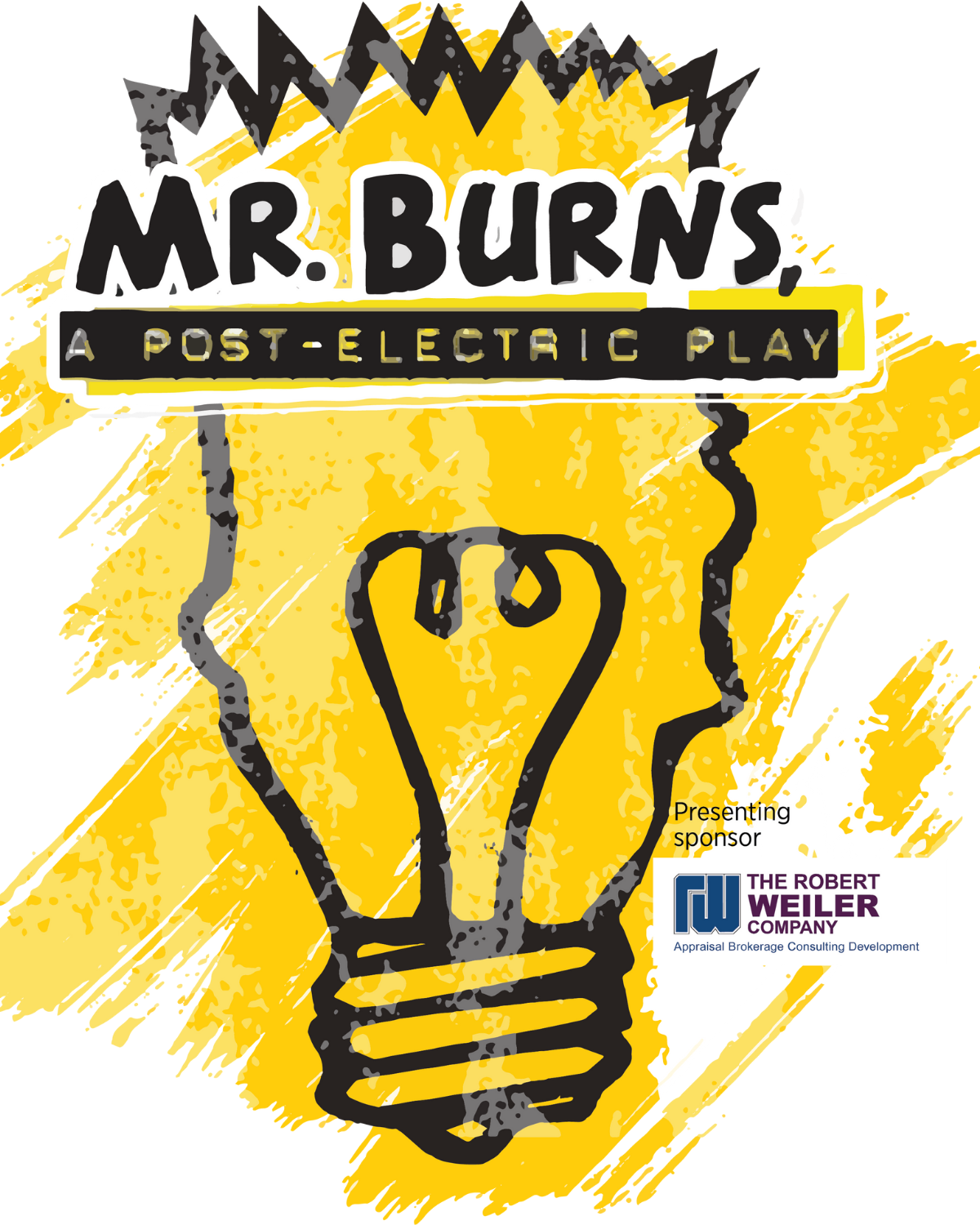 OCTOBER 28-NOVEMBER 14, 2021
RIFFE CENTER THEATRES
BY: Anne Washburn
DIRECTED BY: Leda Hoffmann
A post-apocalyptic tale of survival, compassion, and the enduring power of The Simpsons. Using multiple studio theatres, Mr. Burns combines music, laughter, and tears in a thrilling theatrical experience that explores the need for community, entertainment, and storytelling in a world where everything familiar has disappeared. This celebration of stories reminds us we can rebuild community after a world changing event.
Recommended for ages 12+
Beginning October 8, 2021, CATCO is requiring proof of COVID-19 vaccinations OR proof of a negative PCR test within 72-hours of attending a production for all patrons 12 years of age and older. We will additionally require mask-wearing indoors at our theater for all audience members and staff until further notice.