By JuCoby Johnson
Directed by David Glover
This new play starts with four ten-year-olds who meet at a wedding. Little do they know this chance encounter will change their lives for decades to come. Jumping through time, the play uses dance, music, and poetry to explore sexuality, gender, race, and love. You know—Life stuff!
This play was originally developed at the 2020 O'Neill National Playwright Conference by Tony-Nominated Director, Lileana Blain Cruz.
Previews: March 23 & 24, 2023

Runtime: 90 minutes, no intermission.

Content: Recommended for 14+

COVID Performance: March 26, 2023, 2 pm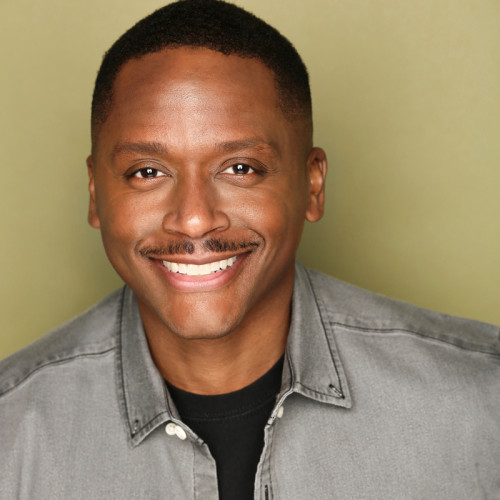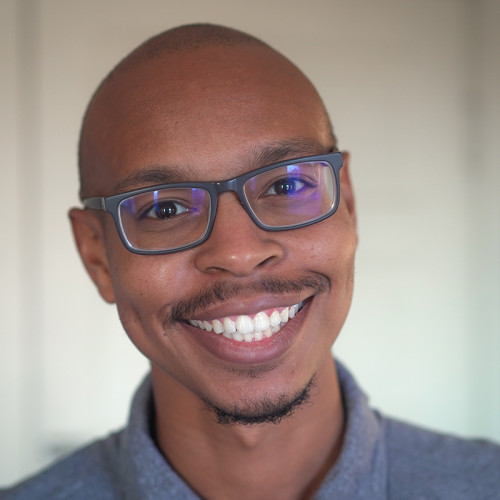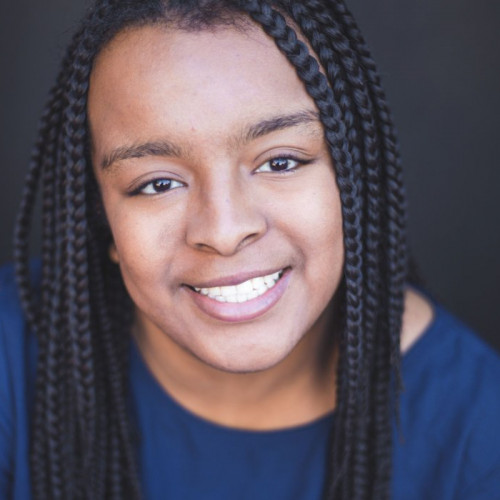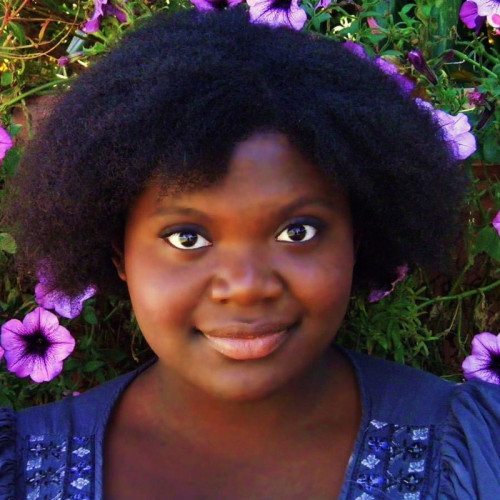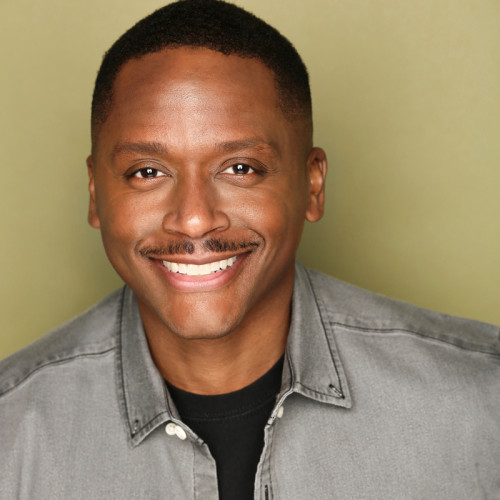 Eddie
Alan Tyson
Alan Tyson is thrilled to be making his CATCO debut. He wants to thank his loving God, because without Him none of this would be possible, his amazing friends, and his loving and supportive family. His most recent credits include Gary (Cover) in Slave Play with Short North Stage, Frank Thorney in Witch by Jen Silverman with Available Light Theatre Company and King in August Wilson's King Hedley II with Actors Theatre of Columbus. Also he starred in the delightful horror comedy film, Obstacle Corpse as the loveable Ezra. He is so grateful to this brave cast and crew of But You Could've Held My Hand and thanks all involved for the opportunity. Remember to live your life, love yourself and others, and laugh like no one is watching – one day at a time!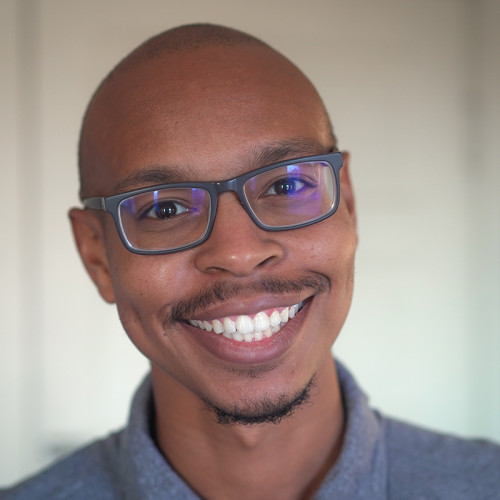 Max
Jabari Johnson
Jabari Johnson is very excited to be returning to the CATCO stage! His first debut with the company was with the 2011 production of Encyclopedia Brown, marking one of his first professional performances. From there he's continued to share the stage with numerous Columbus theatre companies, most recently being A Tale of Two Cities with Actors' Theatre of Columbus and Everybody with Available Light Theatre. Jabari would like to thank all of his friends of the arts community, his family for their unending support, as well as David Glover for the continual collaboration.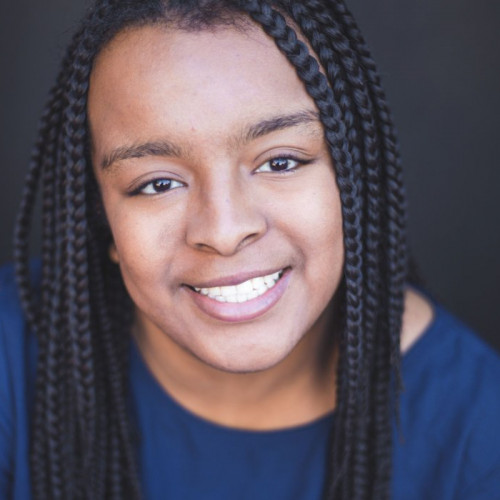 Marigold
Robbi Fryer
Robbi Fryer (she/her) is a Cleveland-based actor and is thrilled to be working with CATCO. Her past credits include Stop Kiss and The Burial at Thebes (Baldwin Wallace) and The Odyssey (Dobama Theatre). She sends her love to her wonderfully supportive family and her phenomenal friends. Training: BFA from Baldwin Wallace University.
@robbifryer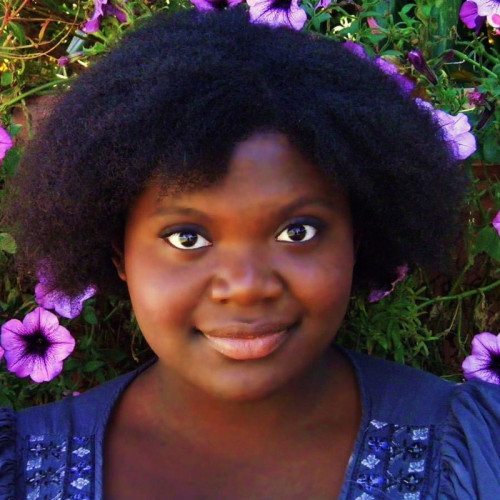 Charlie
Taylor Nelson
Taylor made her acting debut in ArtPrize 2009 with RabbitMitten USA!. Since that time, Taylor went on to study Black and Africana Studies at Denison University. She was seen in the Association of University Women's #StandUpToSexism campaign, and recently had an appearance in the indie film Poser at the TriBeCa Film Festival. Taylor was featured as Ann Johnson in Actors' Theatre of Columbus performance of 'The African Company Presents Richard III' and Ama in CATCO's School Girls; Or, The African Mean Girl Play.