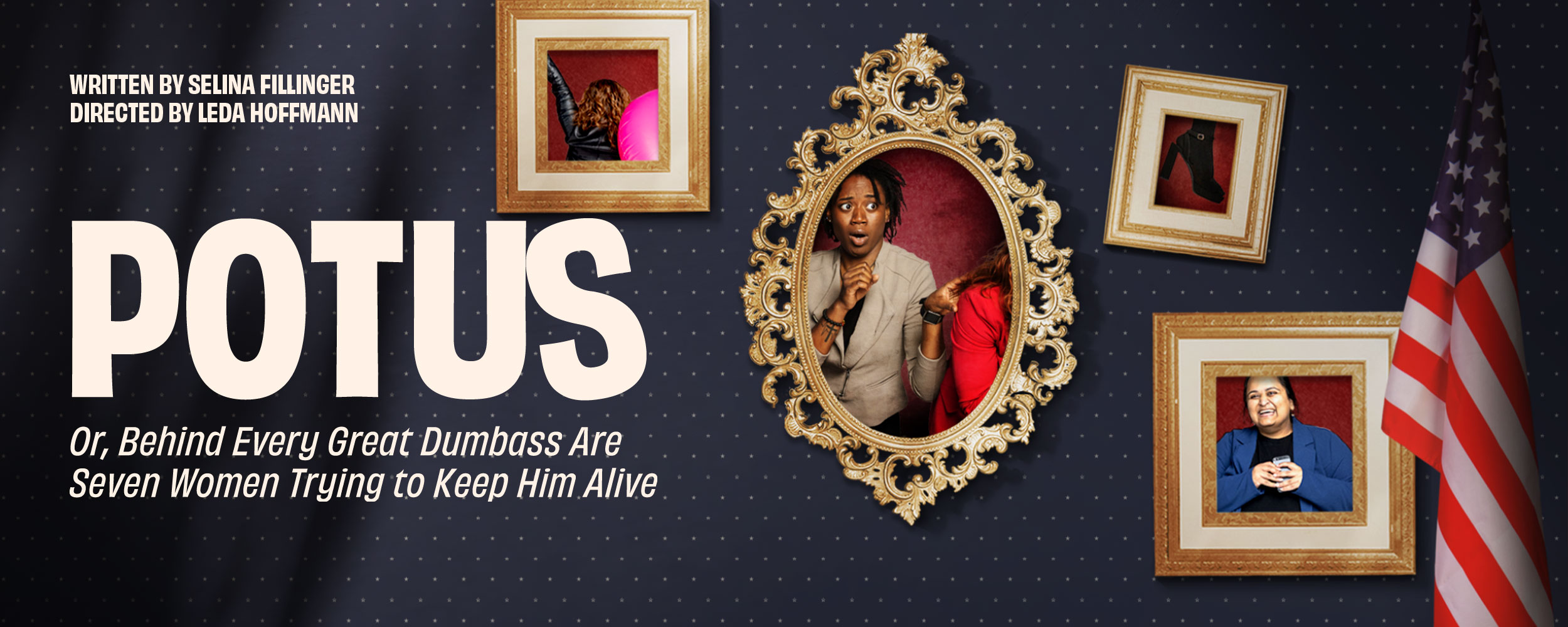 Ready for a Riotous Night of Snort-laughing, Facepalms, and "Did They Just Say That?" Fun?
Another day, another (omg, no he didn't) fiasco unfolding at 1600 Pennsylvania Avenue. As the White House's public image circus spirals into a bona fide spectacle of epic proportions, seven magnificent women – both brilliant and on the brink – are wagering their sanity to keep the nation's top goofball from stepping in it.
POTUS, Or, Behind Every Great Dumbass are Seven Women Trying to Keep Him Alive is a hilarious and cheeky peek behind the curtains of sex, politics, and the women pulling the strings (and their hair out) for the guy who's technically at the helm of the free world.
Please be aware that this comedy contains mature themes and very strong language. It is recommended for ages 14 and up.
Runtime: 105 minutes

Content: Recommended for 14+. Please be aware that this comedy contains mature themes and very strong language.

Tickets: $48

Talkbacks: October 1 & October 8
THIS SHOW IS FOR YOU, IF YOU LIKE…
SHOWS with female leads, like Parks and Recreation or VEEP

MOVIES that make fun of politics, like Long Shot or The Campaign

BOOKS with the inside scoop, like Becoming by Michelle Obama, or Red, White and Royal Blue by Casey McQuiston (Book and Movie!)

SHOWS about the presidency, like The West Wing or Madame Secretary

MOVIES that put females at the helm of the action, like Ocean's 8 or Barbie

BOOKS that touch on taboo, like You Can't Joke About That: Why Everything Is Funny, Nothing Is Sacred, and We're All in This Together by Kat Timpf or The Awkward Thoughts of W. Kamau Bell: Tales of a 6′ 4″, African American, Heterosexual, Cisgender, Left-Leaning, Asthmatic, Black and Proud Blerd, Mama's Boy, Dad, and Stand-Up Comedian by W. Kamau Bell

MUSICALS that shockingly push the boundaries, like The Book of Mormon, Noises Off, Avenue Q, or 9 To 5 The Musical
Basically, if you like turning any Presidential debate into drinking games with your friends, this show is for you!
MEET THE CAST & Characters
Saving the World from the brink of disaster, they're gutsy, witty and excel in the never-before-seen art of Presidential babysitting.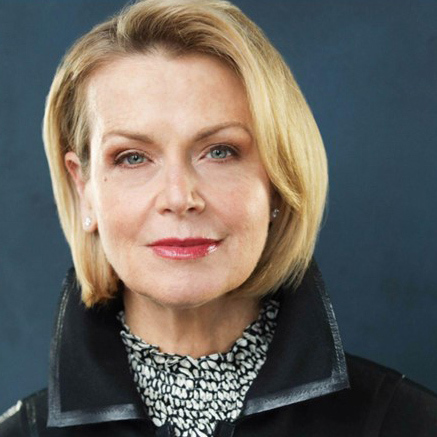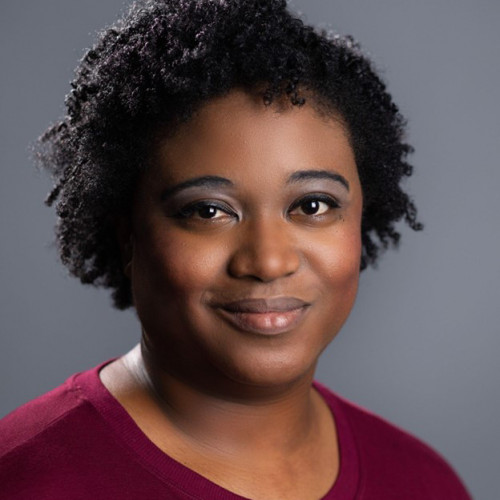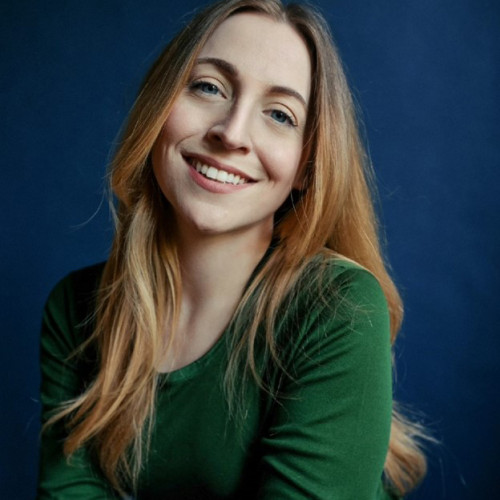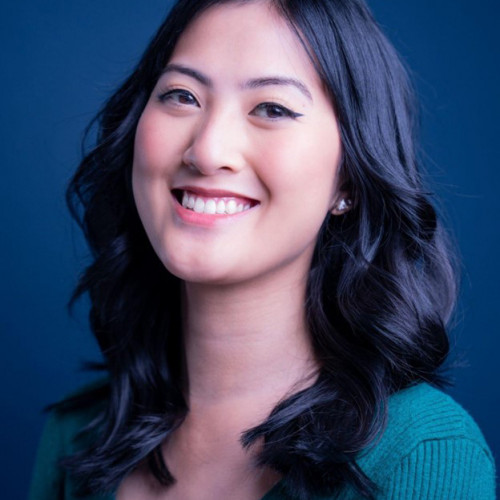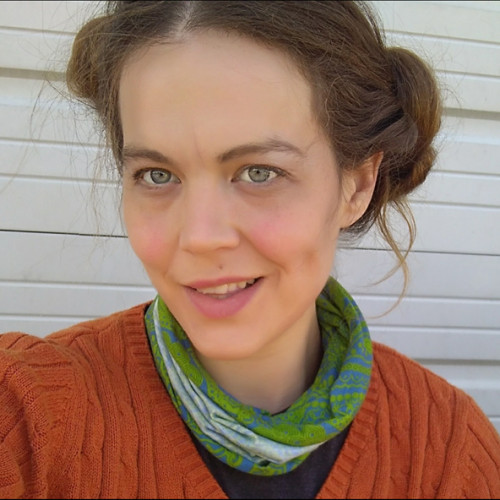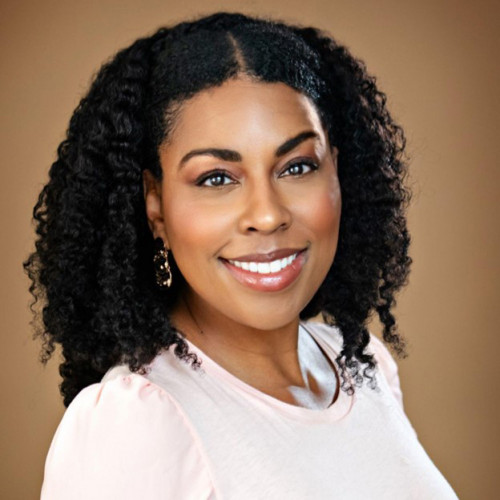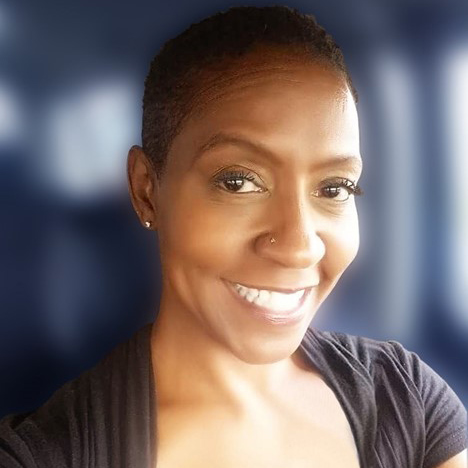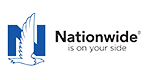 Community Strategy
Partners, LLC

Larry & Donna James