Get ready to meet the hilarious cast of "POTUS: Or, Behind Every Great Dumbass Are Seven Women Trying to Keep Him Alive!"
This uproarious Tony-nominated farce was a star-studded hit on Broadway and is coming to life on our stage next month. We thought we'd give you a sneak peek at the amazing women who save the day when the President unwittingly spins a PR nightmare into a worldwide crisis.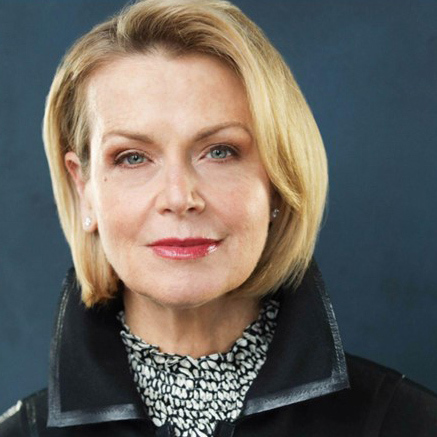 First up is Harriet, the beleaguered chief of staff. This woman has been putting up with presidential incompetence for years, but Harriet's loyalty to the President is astonishing! Does Harriet even have a life outside of the White House? And what on earth could she be getting out of this arrangement? Time will tell.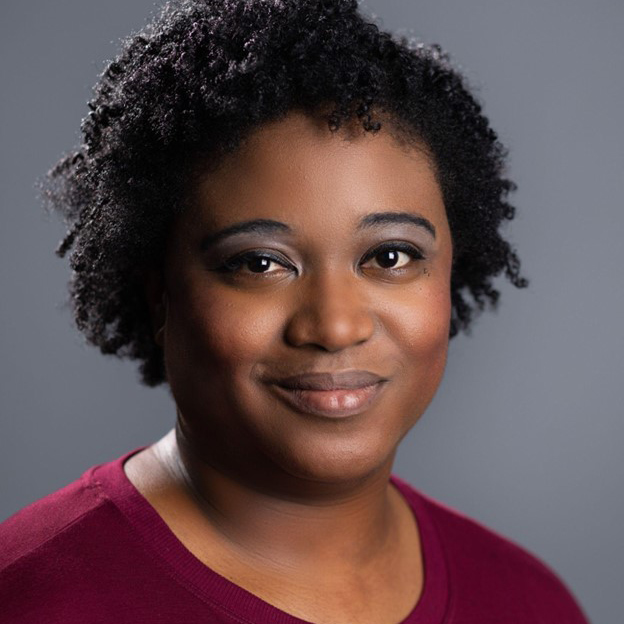 Next, meet Jean, the press secretary with a PhD in cleaning up political messes. Jean could dodge a curveball better than a pro baseball player, and if there's a disaster waiting to happen, Jean is already there with a mop and bucket. If only she had a penny for every time she had to say, "What the president meant to say was…"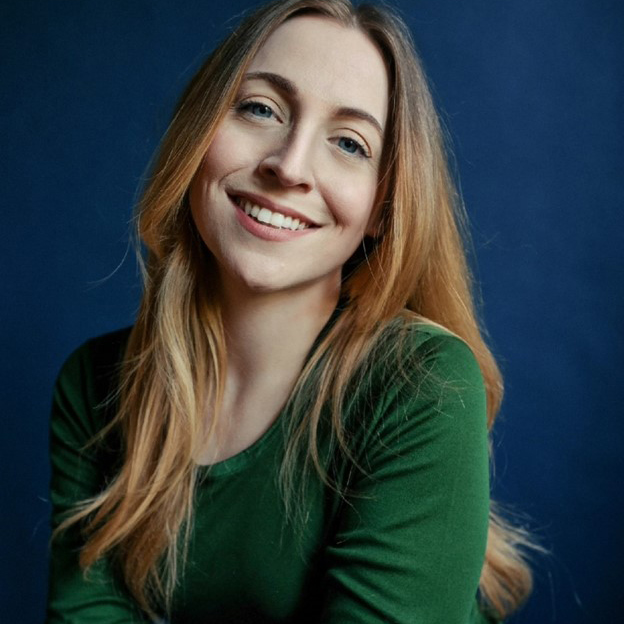 Now, let's meet Stephanie, the super-secretary who speaks five languages and never forgets a thing. The president doesn't even remember her name, though. Despite her impressive memory, Stephanie is a bit of a wallflower, and she's frequently on the receiving end of some (un)friendly banter from the First Lady.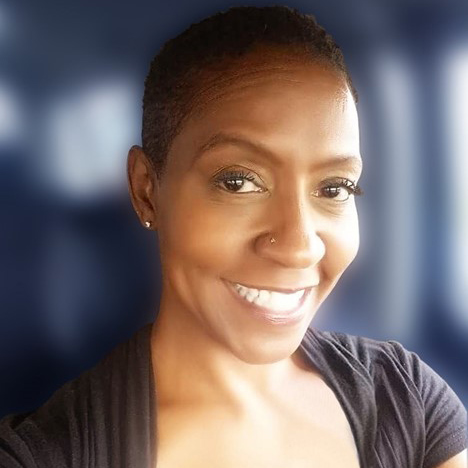 The First Lady, Margaret, is a remarkable woman and truly a force to be reckoned with. This woman has a resume that would make anyone green with envy. But, despite her infinite accomplishments, she's forced to put up with her husband's less-than-stellar behavior. We can't help but wonder, is she plotting a presidential run of her own?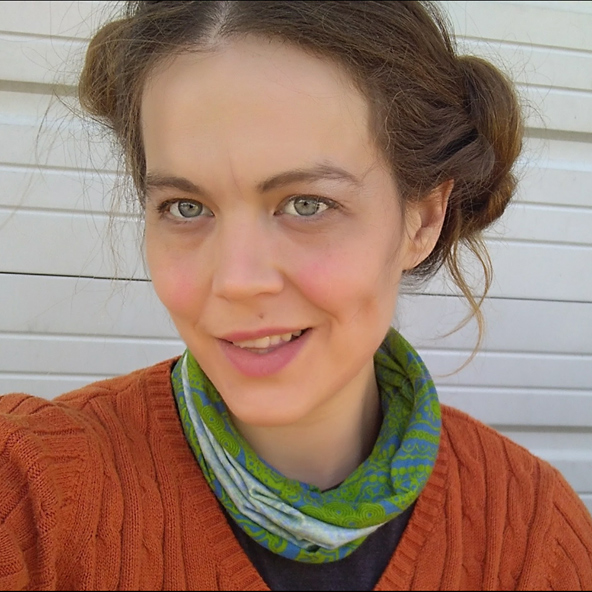 And who can forget Bernadette, the president's audacious sister. Bernadette is the kind of character who walks into a room and steals the spotlight, whether you like it or not. There's no law too big for her to break, and if there's trouble to be had, you can bet she's right in the middle of it.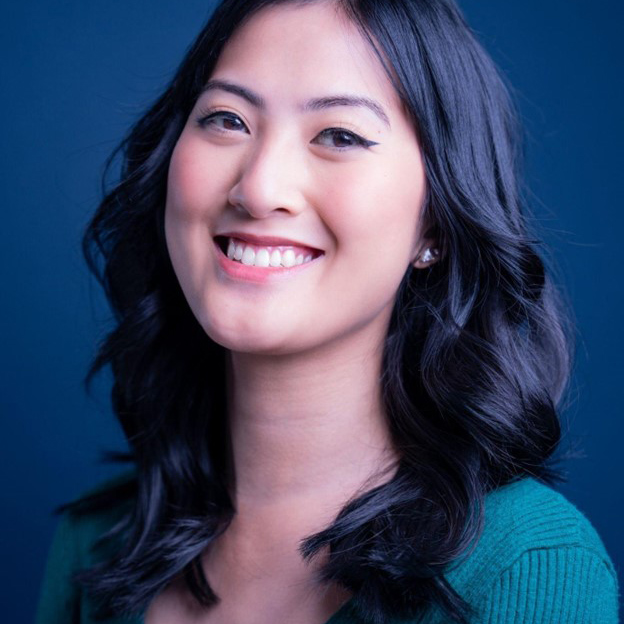 Enter Dusty, the dalliance with a flair for… well, let's just say she brings a whole new meaning to the term "adventurous." A self-proclaimed "woke powderpuff," Dusty is an oddball who's into flax farming (no, we're not kidding) and clearly has some unconventional ideas about how to support the president.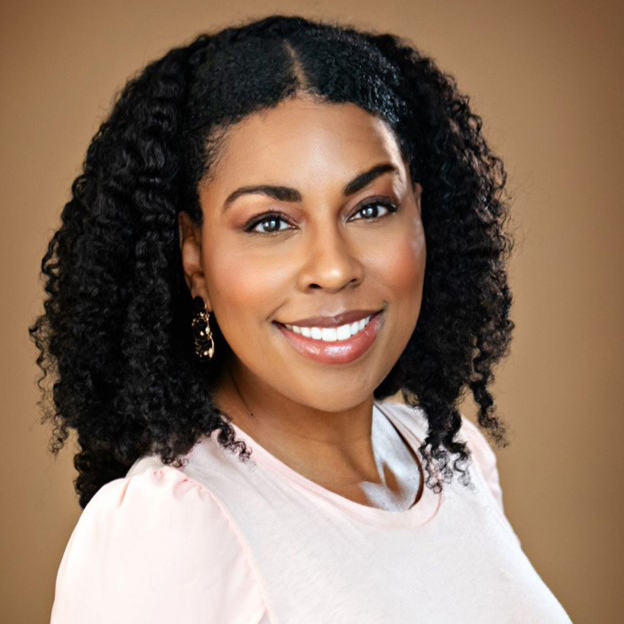 Finally, we have Chris, the journalist. This supermom is doing her best to juggle a demanding job and motherhood. Chris is determined to keep up with her younger male colleagues, even if that means pumping breast milk while conducting an interview with the First Lady.
POTUS is a satirical comedy that explores the fascinating world of power dynamics and women who enable a president with a remarkable ability to mess things up. It's a roller-coaster ride full of laughter, surprises, and thought-provoking moments.
As Harriet, the chief of staff, wisely observes in the play, "He can't last if you stop saving him." It's time for women to stop playing second fiddle and start taking the lead. Come join us for this hilarious and insightful comedy, and who knows, maybe you'll leave the theater ready to change the world!